Home
Main content starts here, tab to start navigating
Welcome to The Periodic Table
Where time, place and flavor collide.
Not "bound" to a single style or cuisine, The Periodic Table explores the great dining periods and locales of the world. As the latest addition to the Destination Hospitality restaurant group, this transformative dining experience entirely reinvents itself each Winter and Summer season, pairing exciting thematic destinations with fresh, local and seasonal ingredients.
Thank you to everyone who joined us for The Classics of New Orleans! The Periodic Table has a brand new concept coming May 2021...Stay tuned!
5280 Magazine
Steamboat's Periodic Table Will Reinvent Itself Twice A Year
The fine-dining spot from restaurateur Phillips Armstrong and chef Patrick Ayres debuted with a 1920s New York City supper club theme.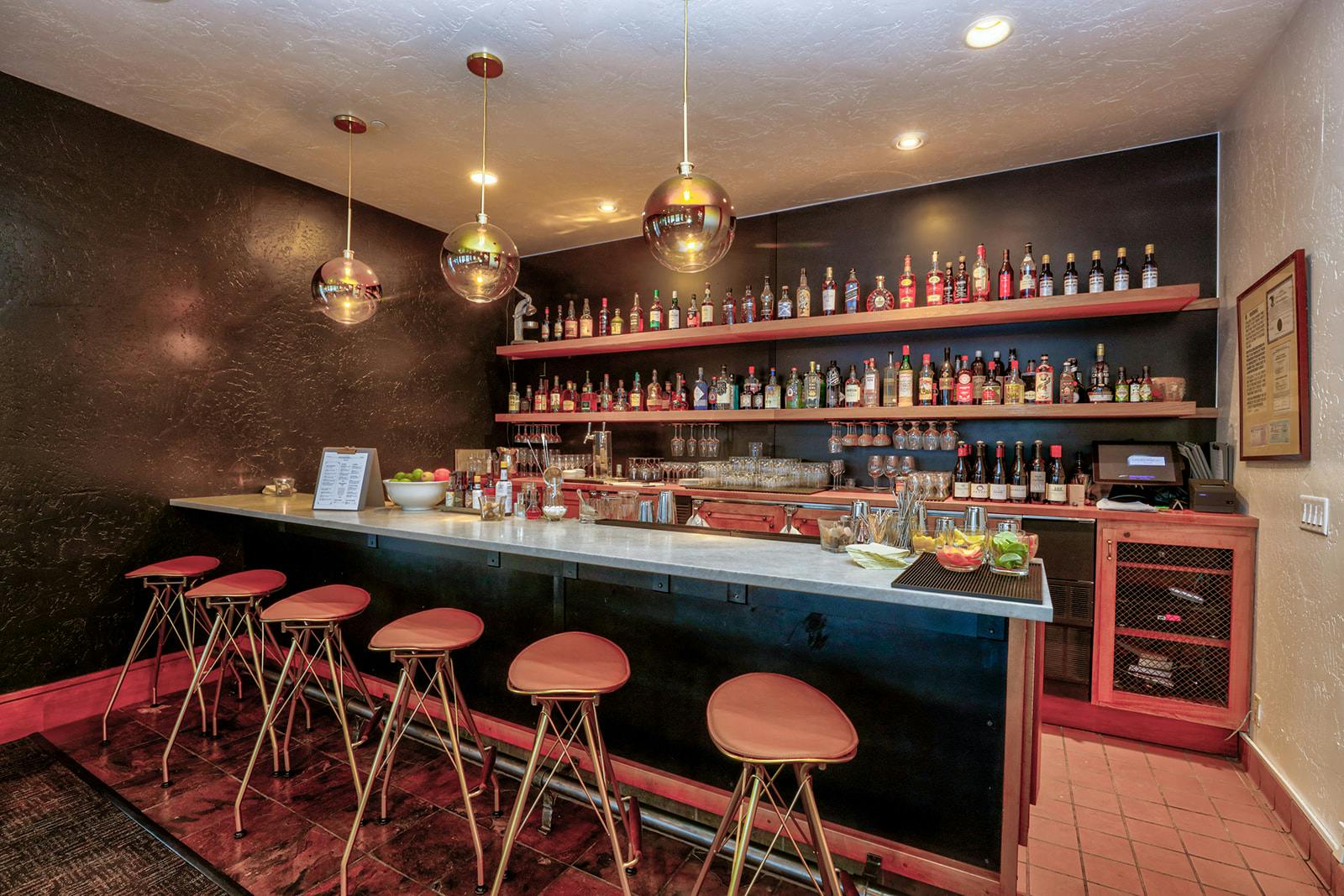 Slide 1 of 11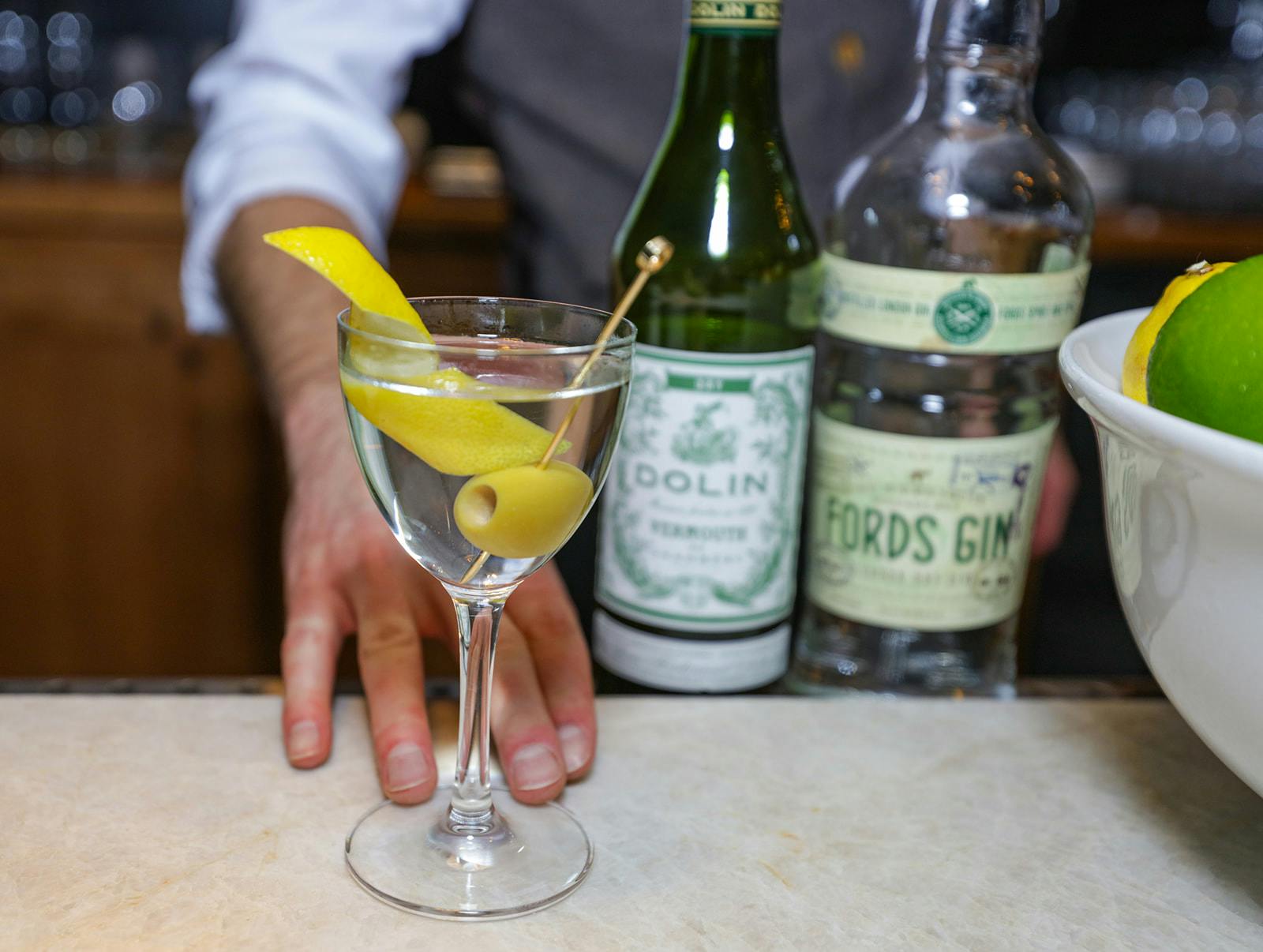 Slide 2 of 11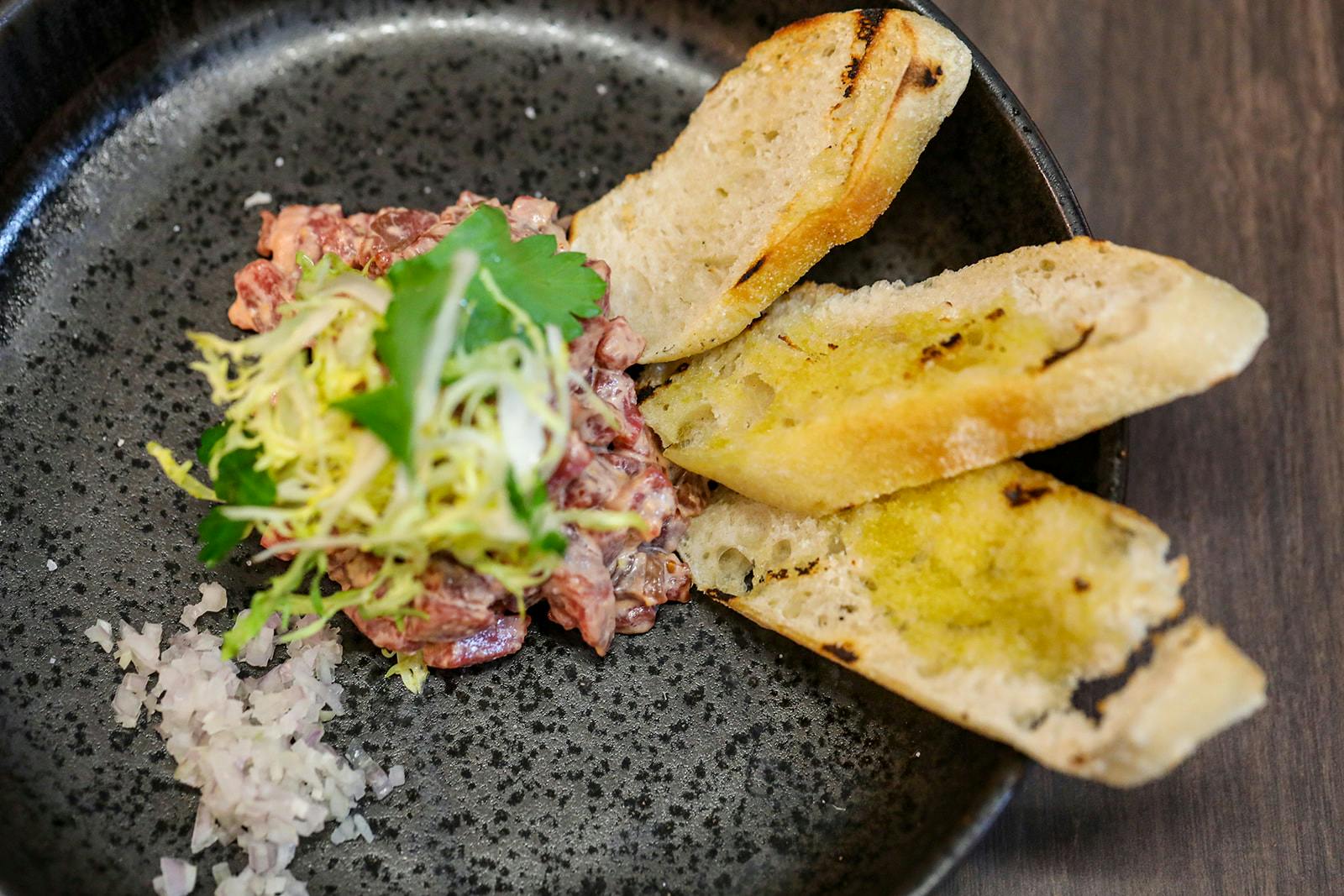 Slide 3 of 11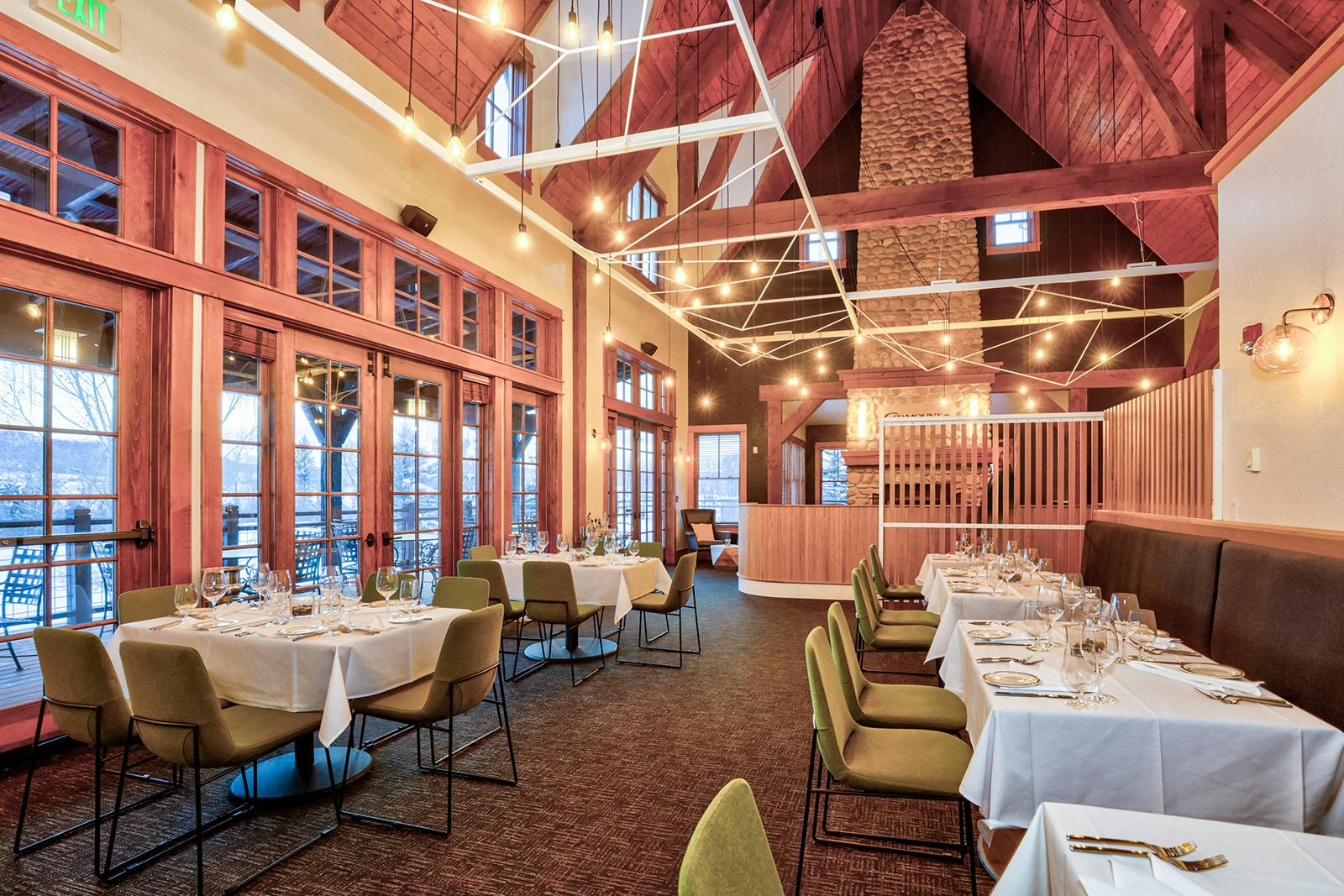 Slide 4 of 11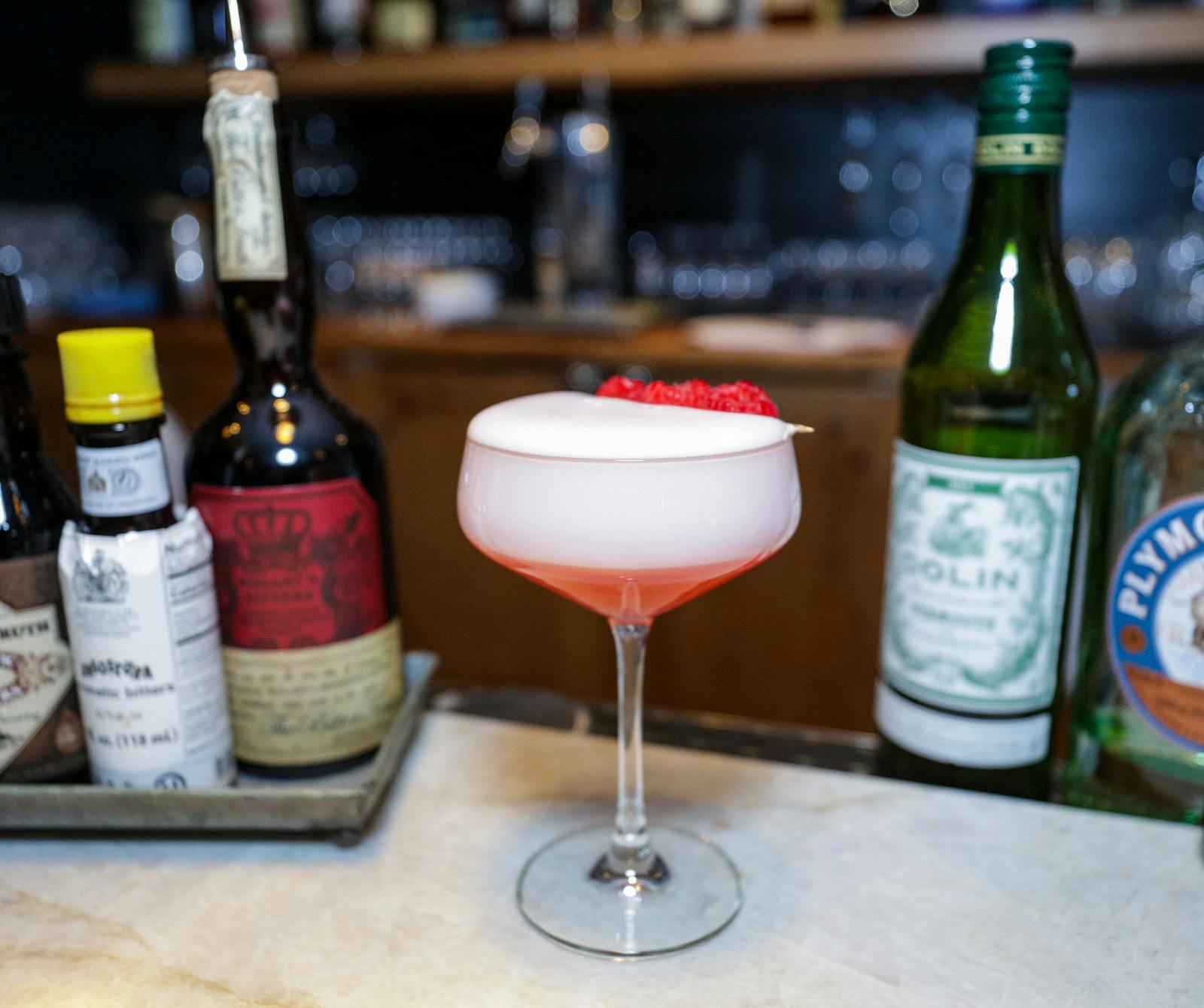 Slide 5 of 11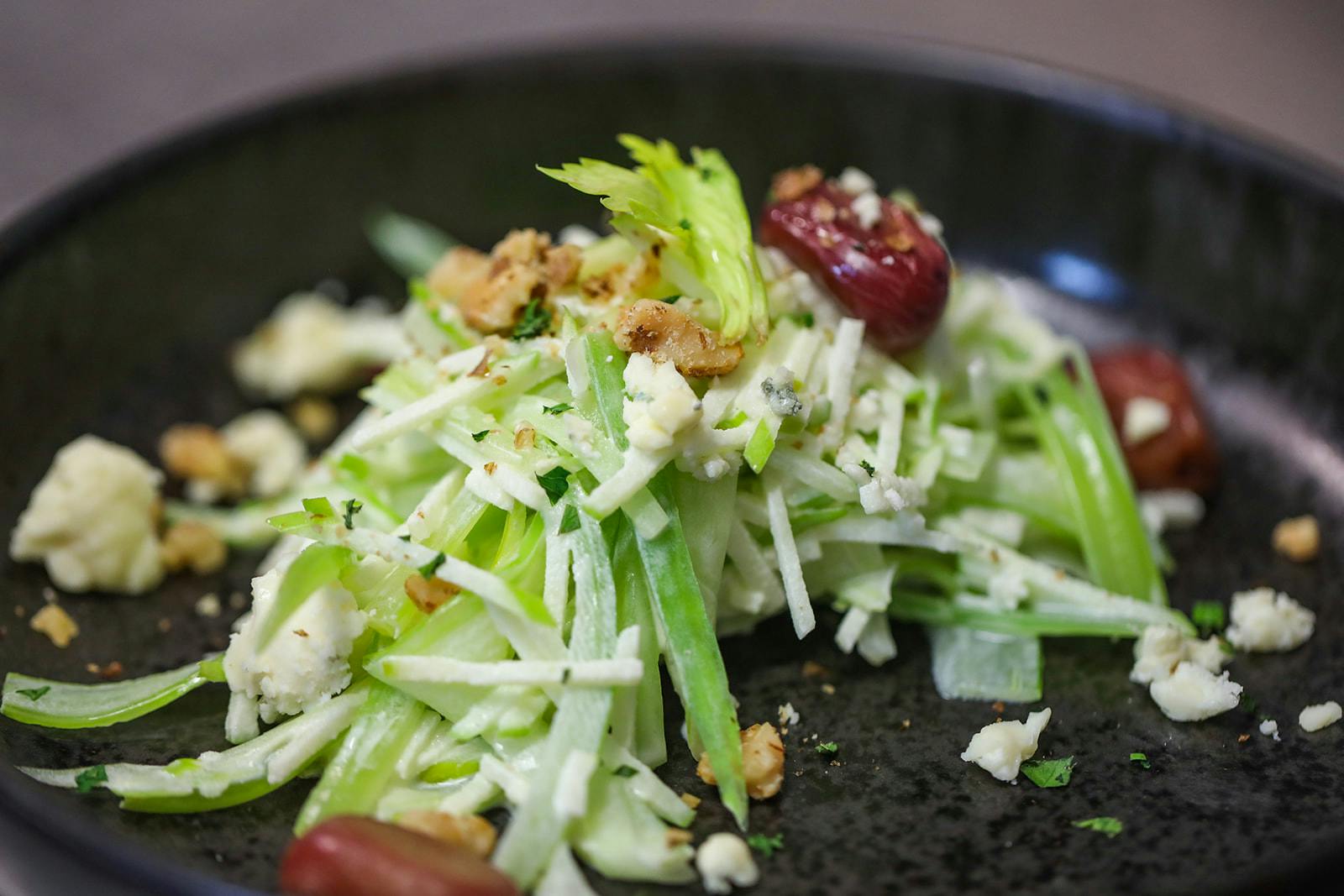 Slide 6 of 11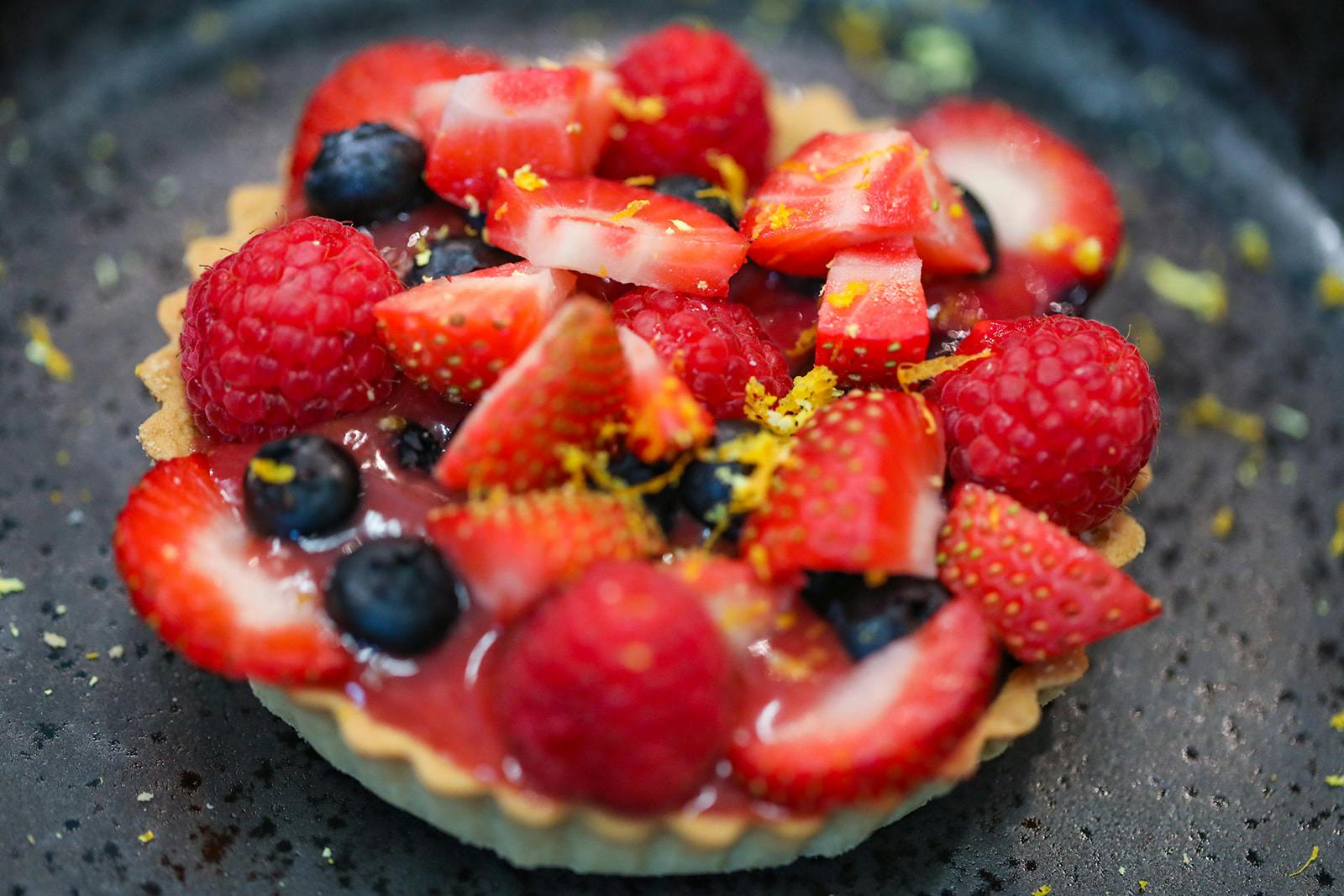 Slide 7 of 11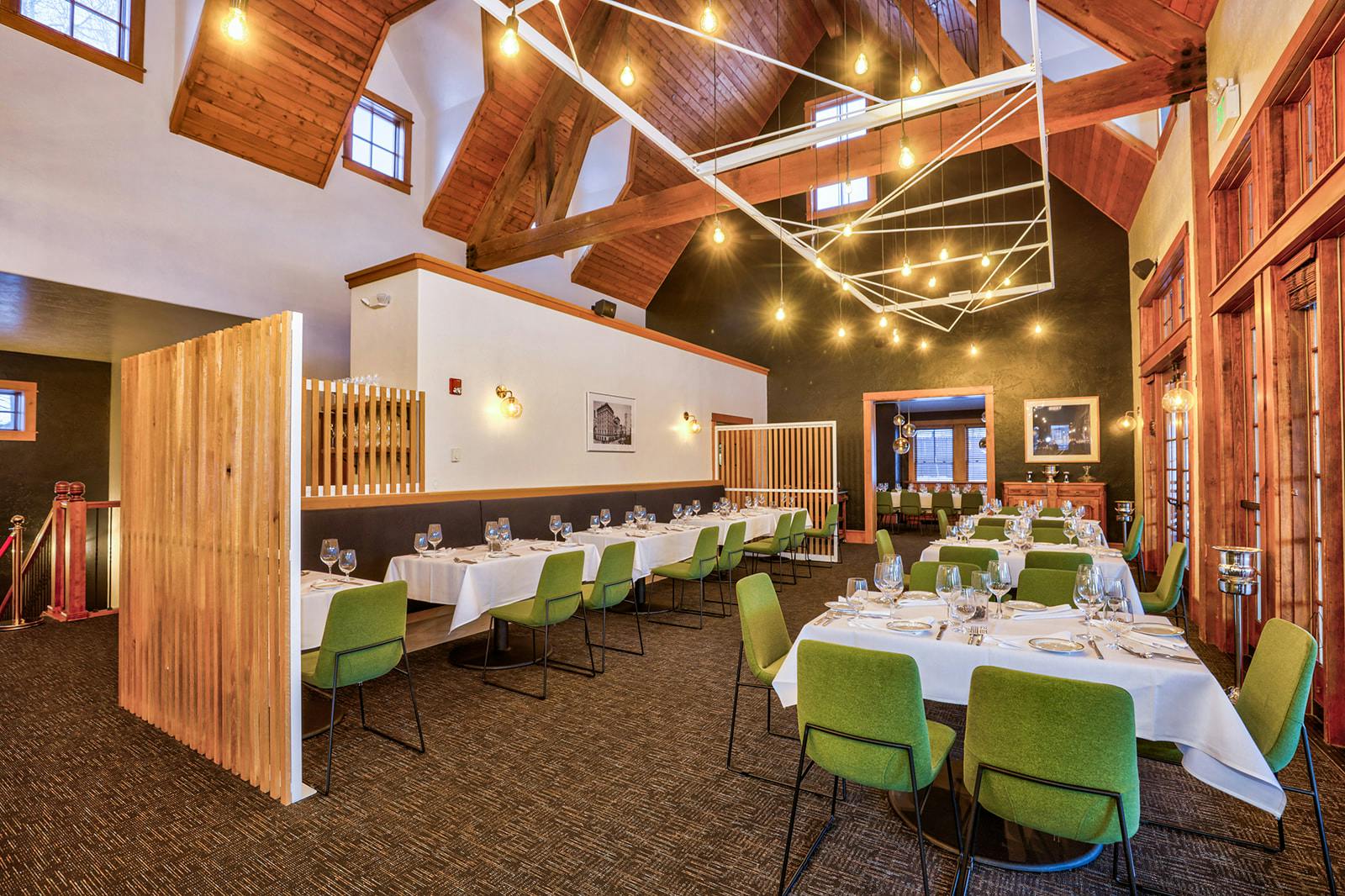 Slide 8 of 11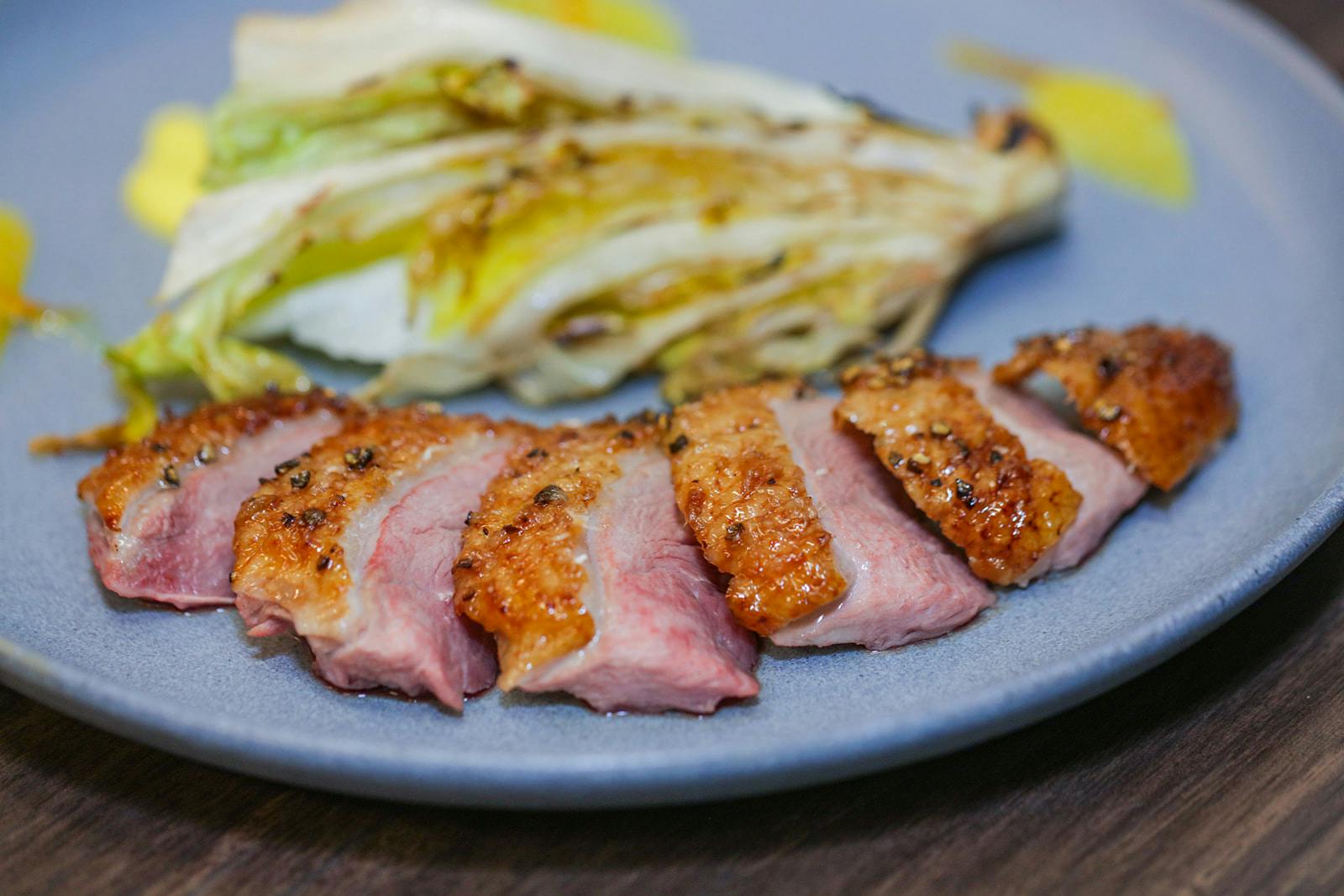 Slide 9 of 11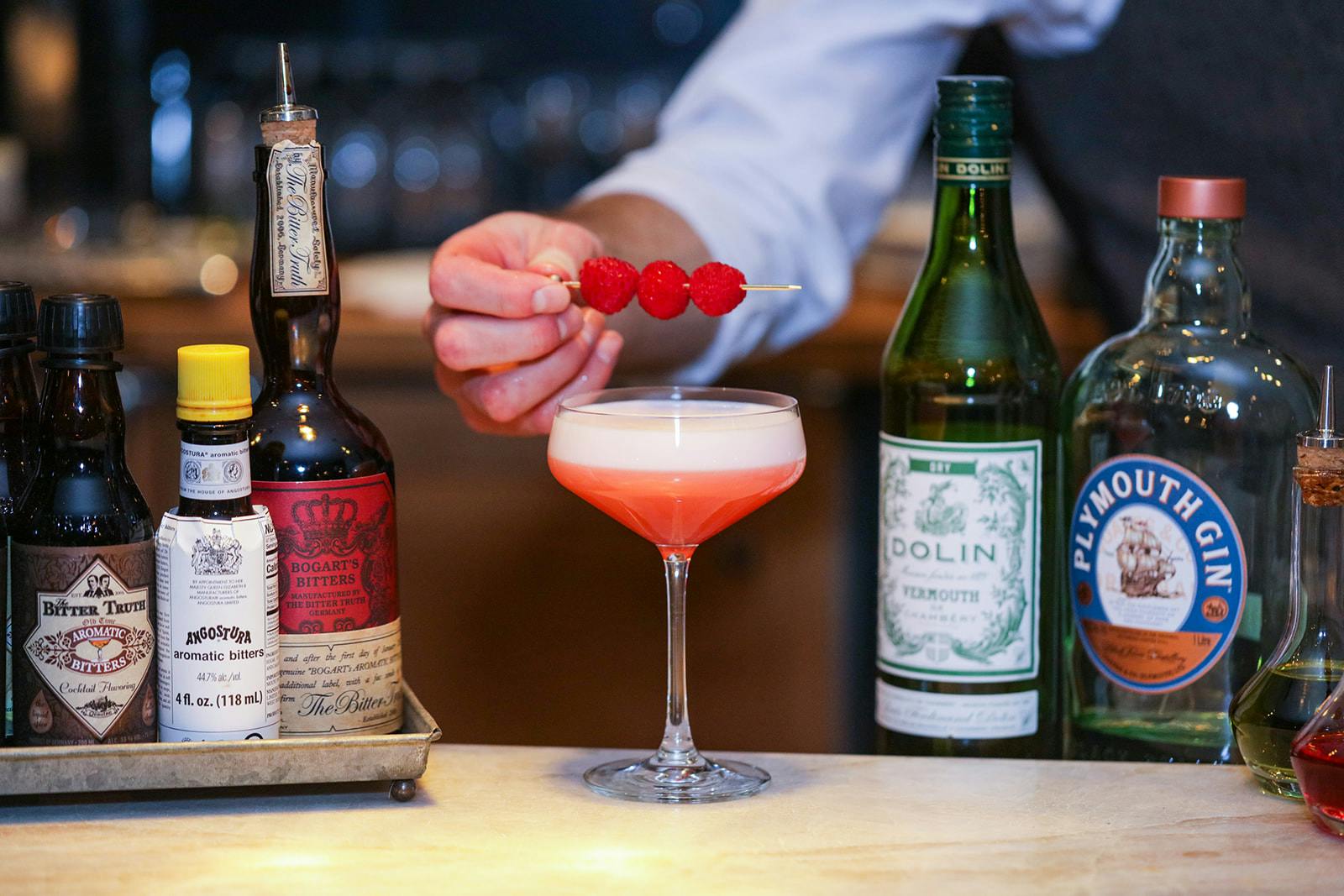 Slide 10 of 11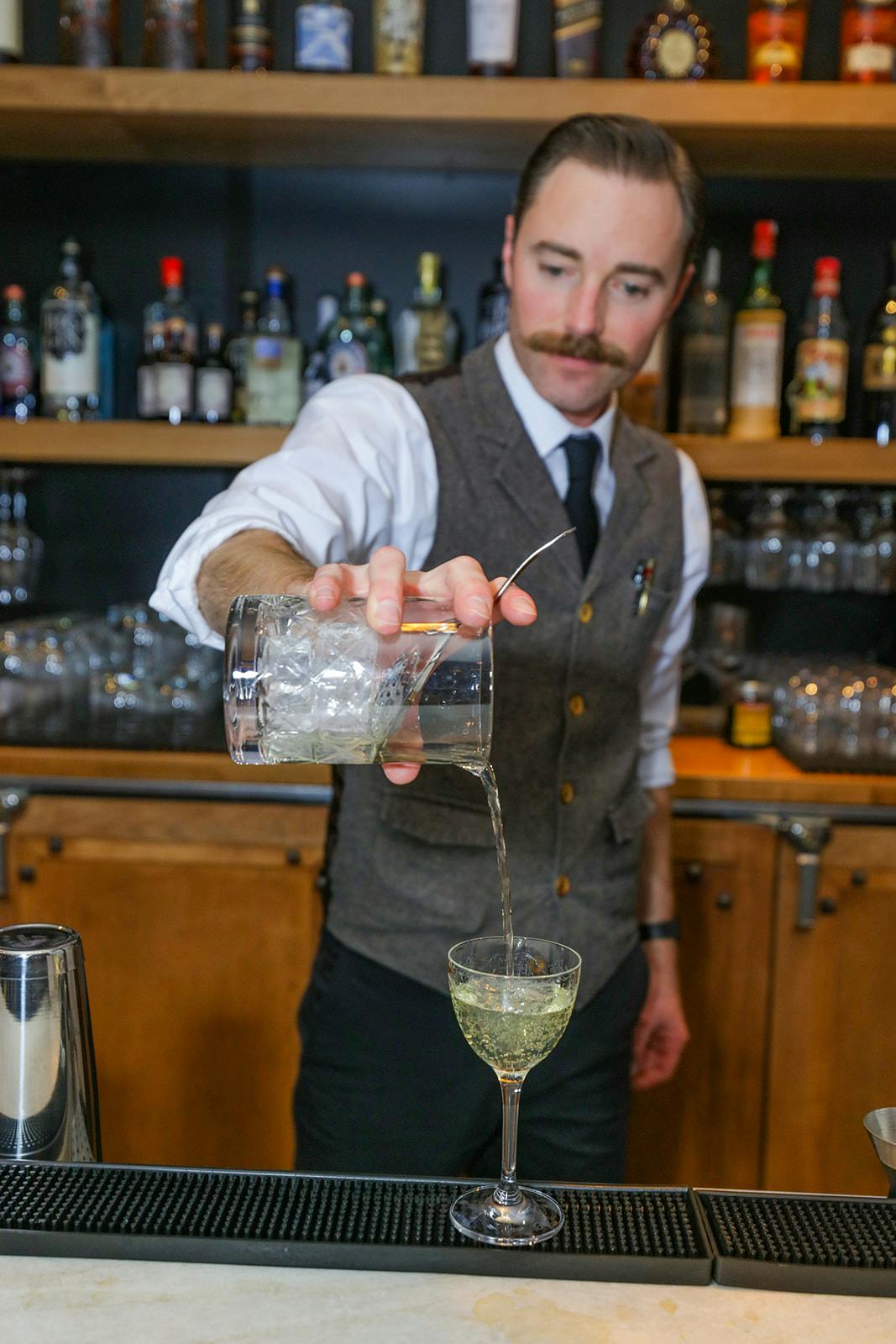 Slide 11 of 11
We're Hiring!
We know success is driven by a talented team. We are seeking creative, career-minded individuals looking to learn and work with our growing group of hospitality professionals. Apply Now »
Meet the GM
Jenny Knickerbocker, General Manager
(970) 457-1224 • jenny@periodicsteamboat.com