Home
Main content starts here, tab to start navigating
The Periodic Table at Catamount Ranch
33400 Catamount Dr. B • (970) 457-1224 • Open to the Public
Open Weds-Sunday • Dinner Service 5pm - Close • Happy Hour 5pm - 6pm
Welcome to the Periodic Table
WHERE TIME, PLACE AND FLAVOR COLLIDE
Not "bound" to a single style or cuisine, The Periodic Table explores the great dining periods and locales of the world. As the latest addition to the Destination Hospitality restaurant group, this transformative dining experience entirely reinvents itself each Winter and Summer season, pairing exciting thematic destinations with fresh, local and seasonal ingredients.
Savory South America
Argentinian Steak House at The Periodic Table
Boasting one of the greatest ecosystem varieties in the world, our winter concept menu at The Periodic Table explores the savory selections of Argentina – authentic steak house style – each dish smoked, grilled and fired to perfection! From the quintessential beef fare influenced by Italy and Spain – to our own delicious take on traditional appetizers, explore the beauty of Argentina through your taste buds. This new culinary concept runs through Winter 2021. Make your reservations now!
Menus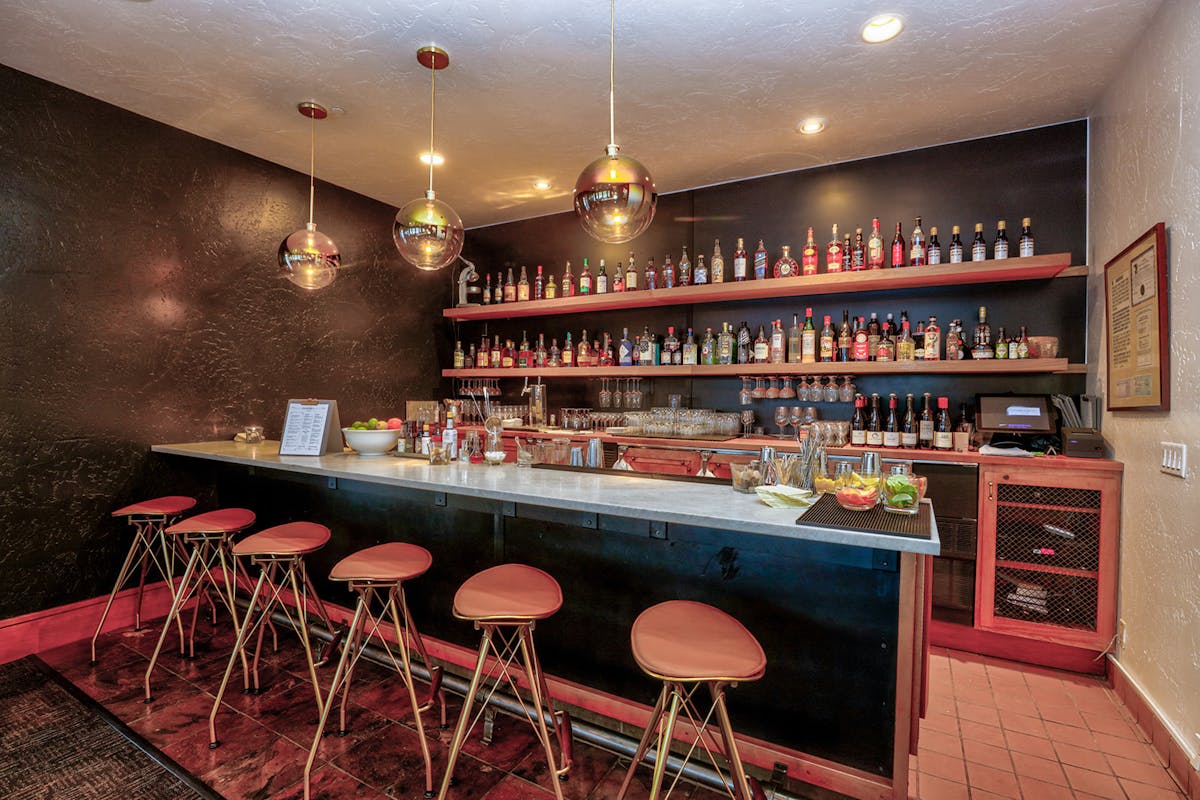 Slide 1 of 11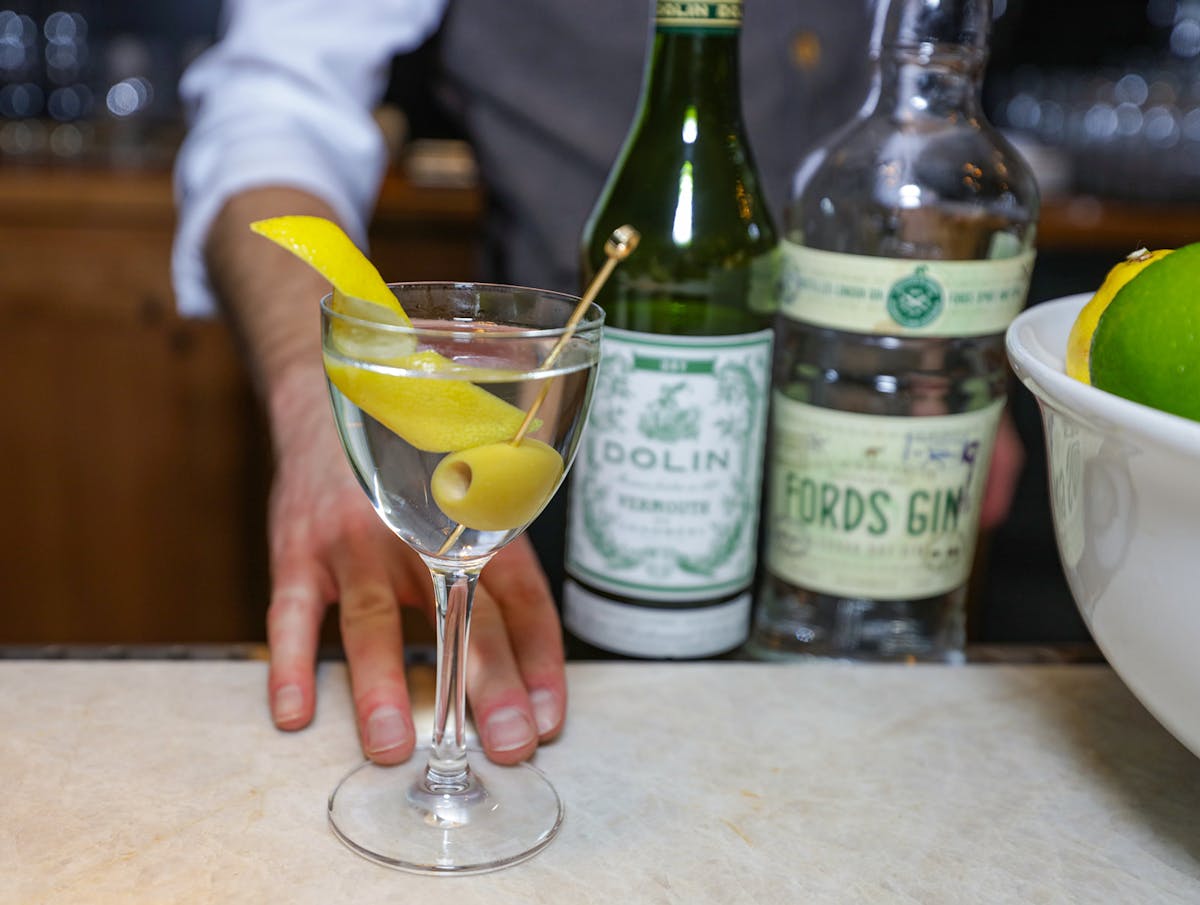 Slide 2 of 11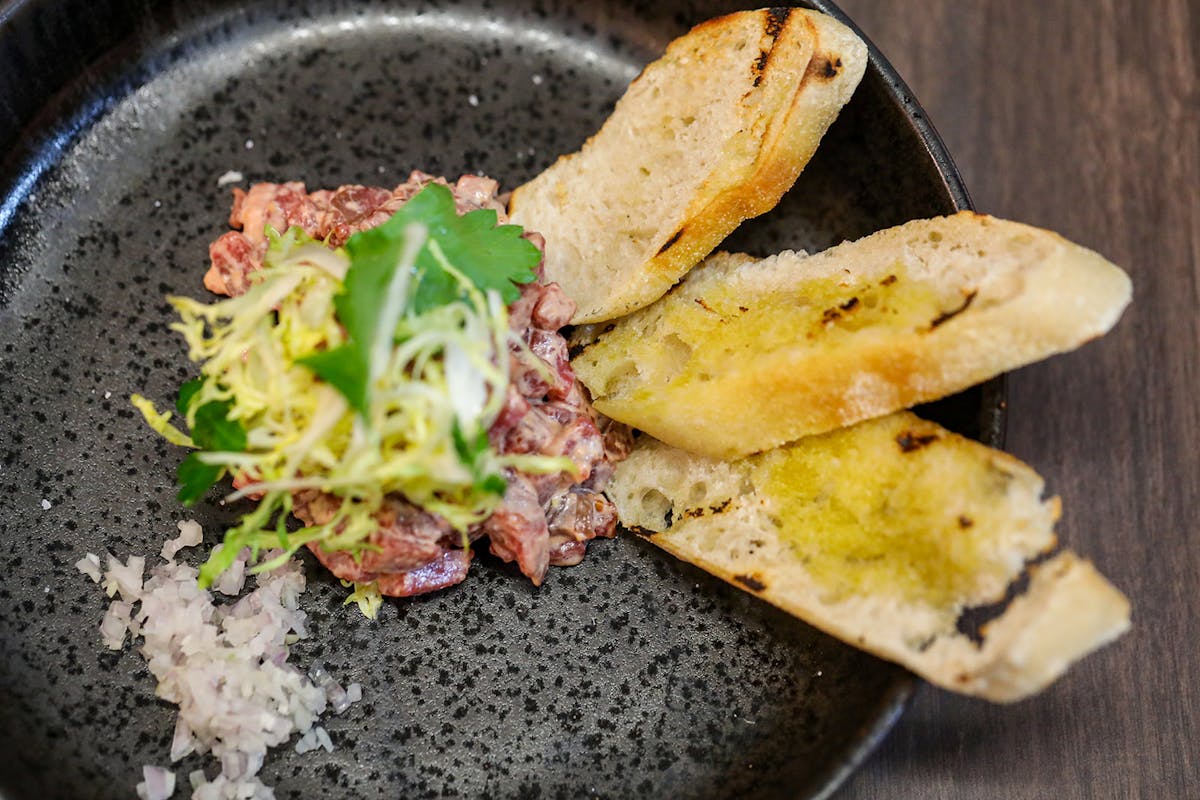 Slide 3 of 11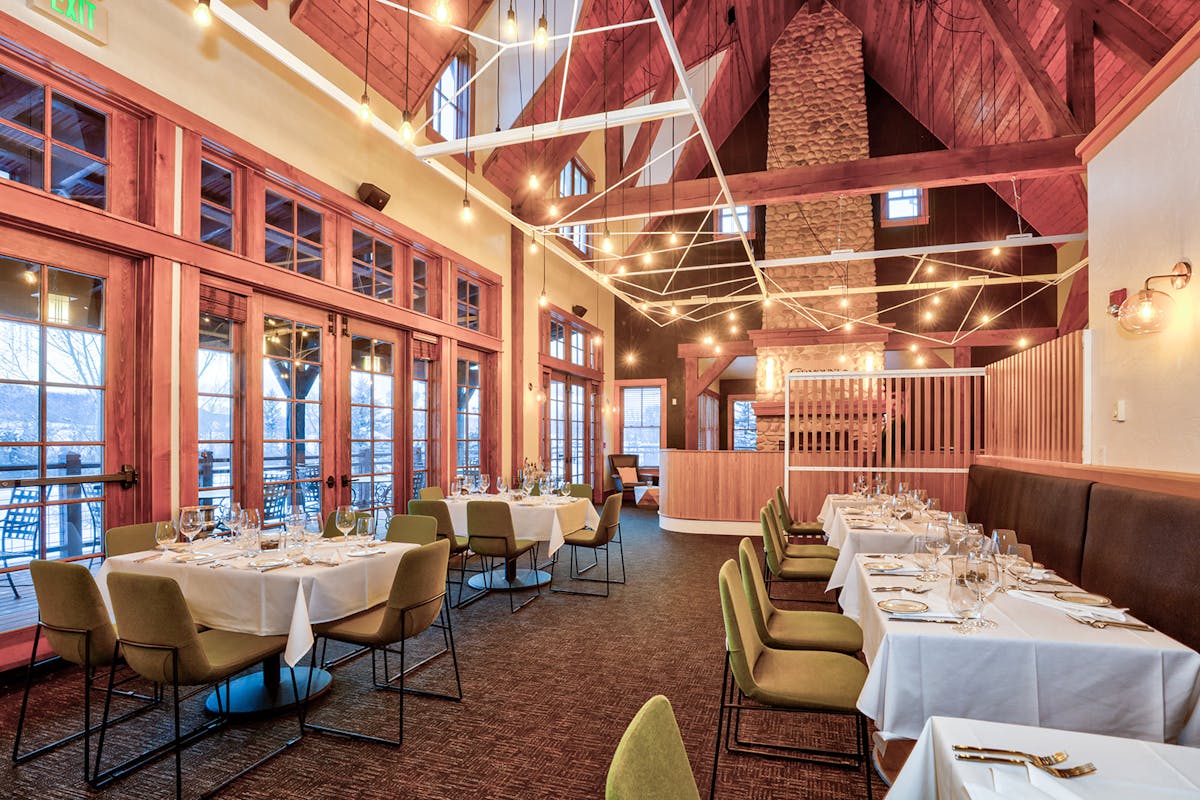 Slide 4 of 11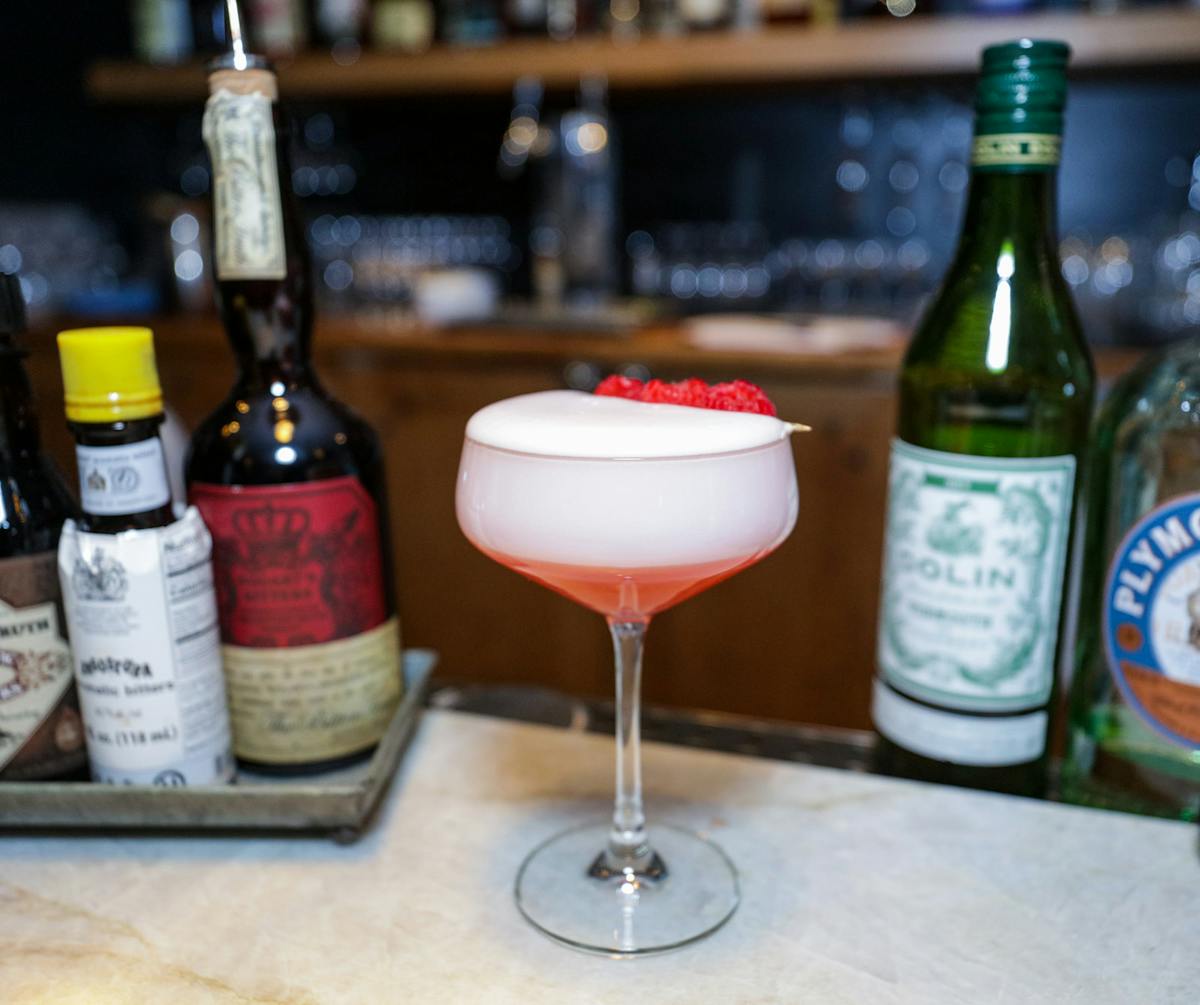 Slide 5 of 11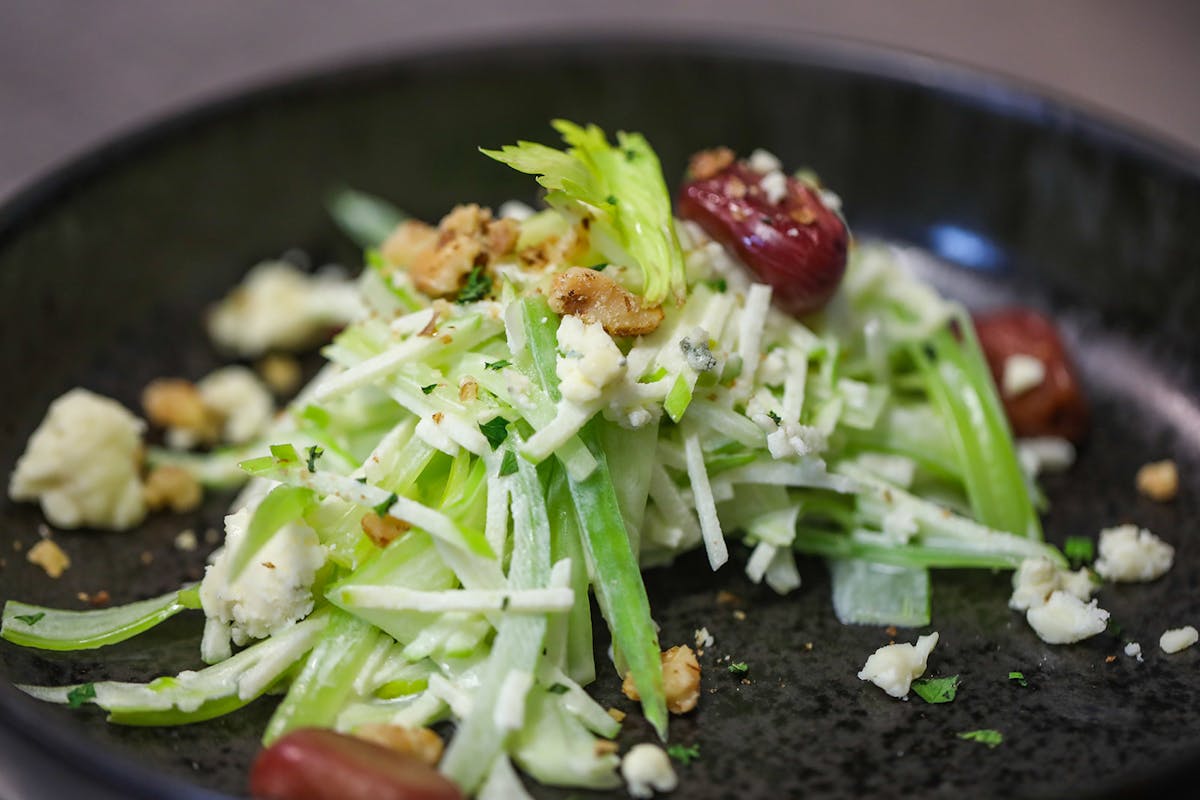 Slide 6 of 11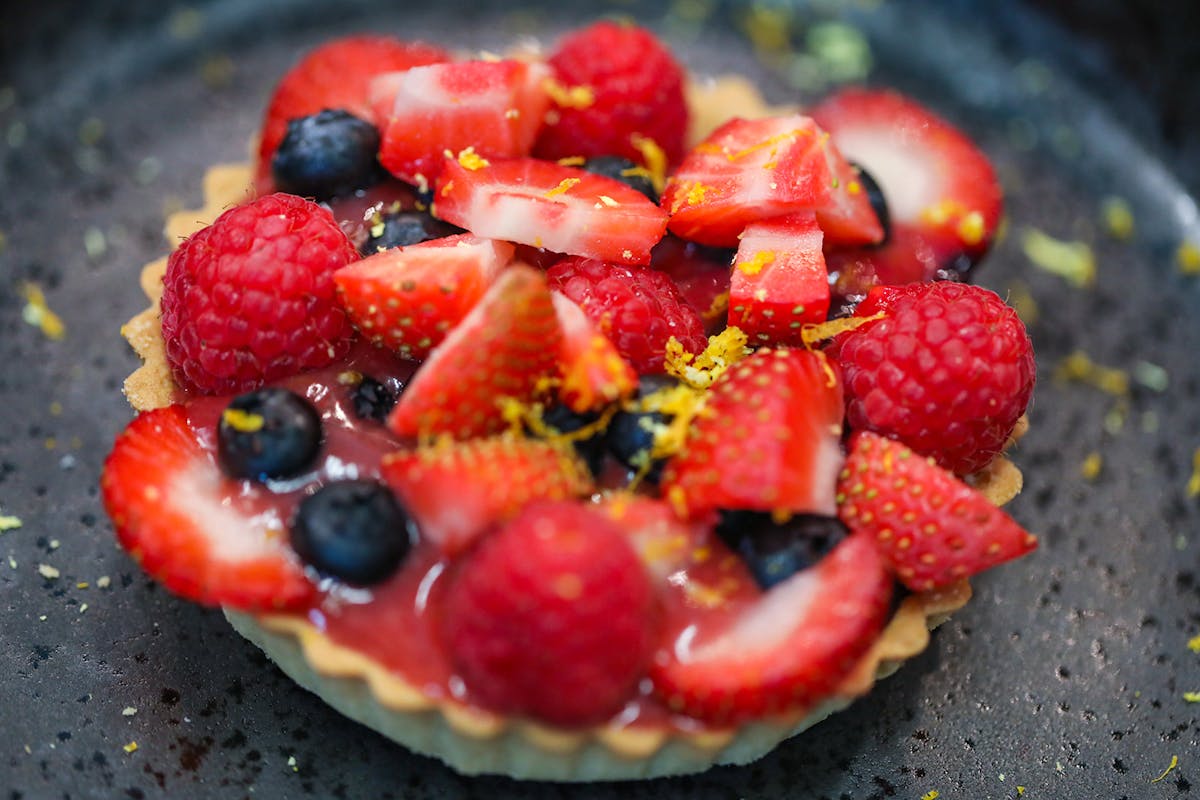 Slide 7 of 11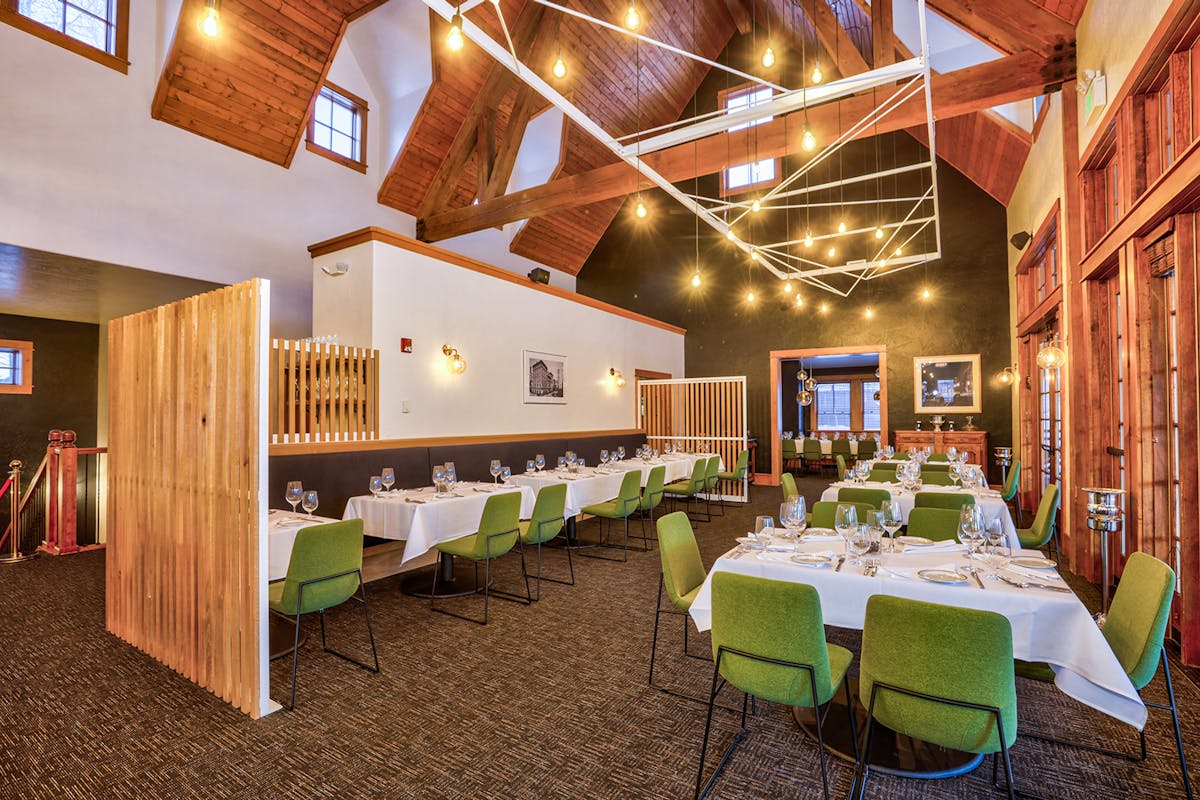 Slide 8 of 11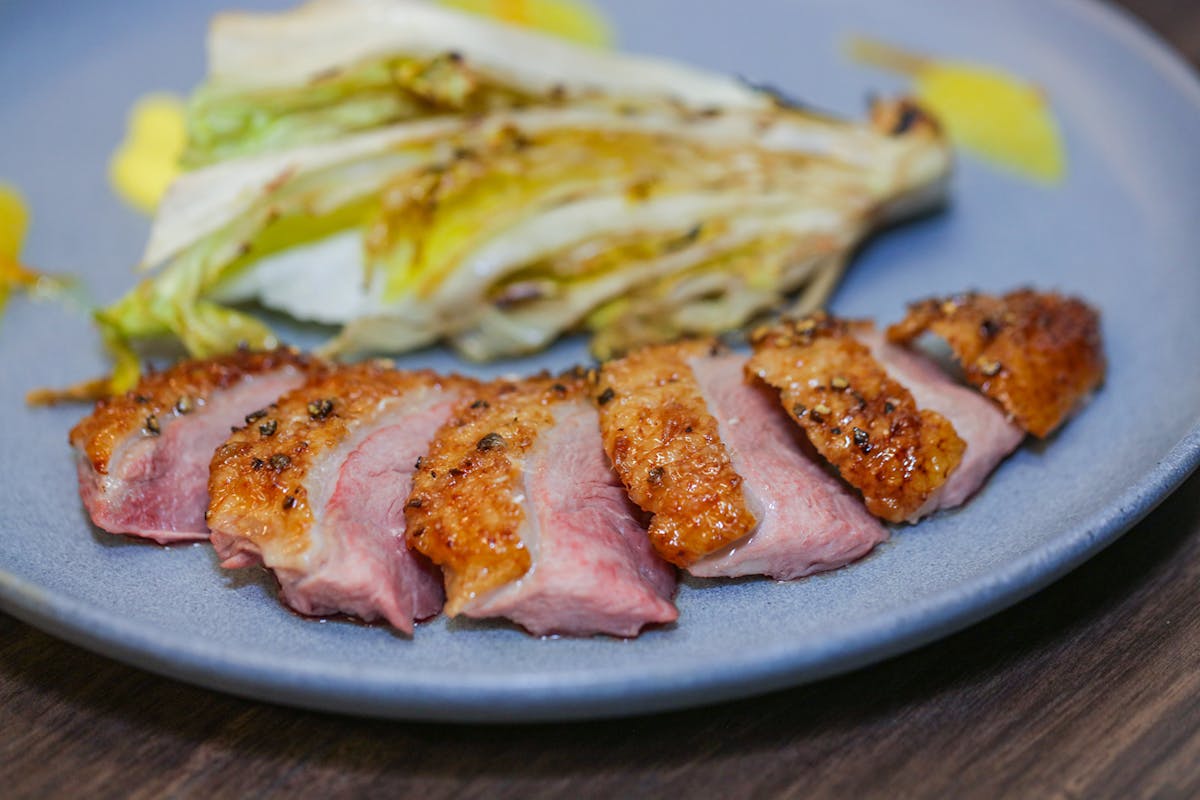 Slide 9 of 11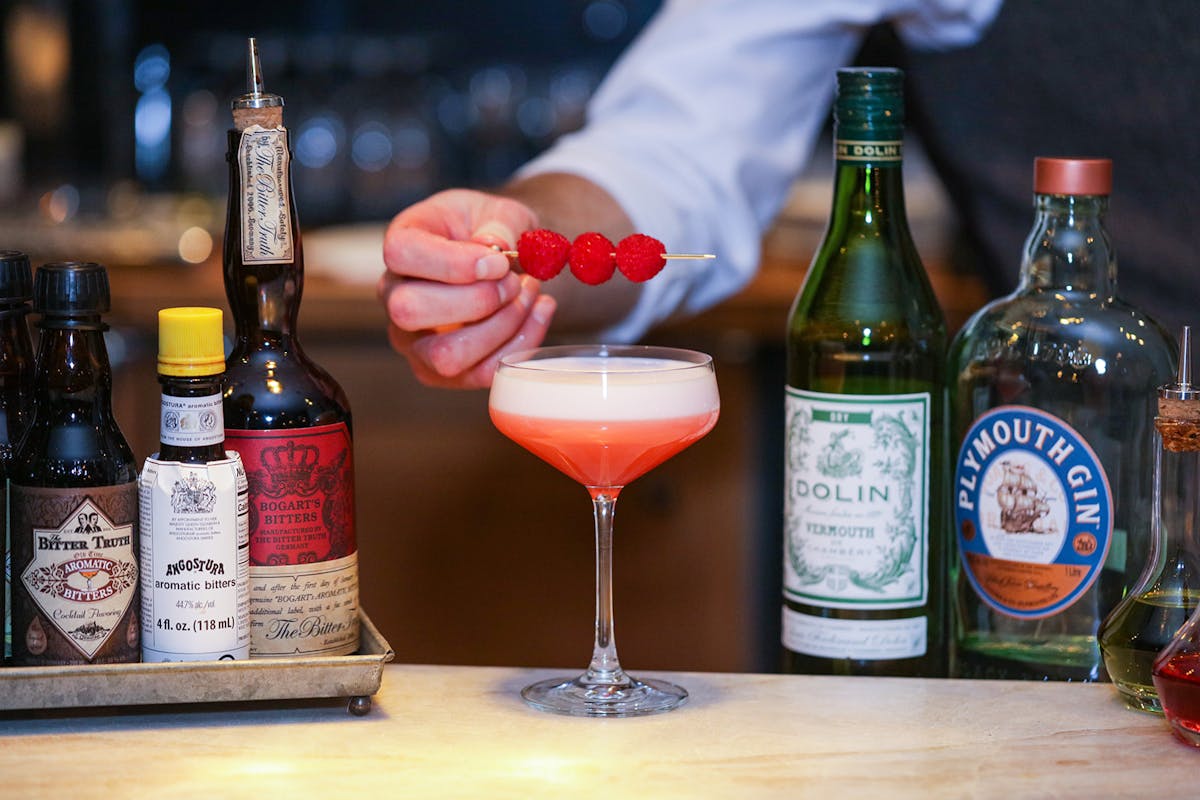 Slide 10 of 11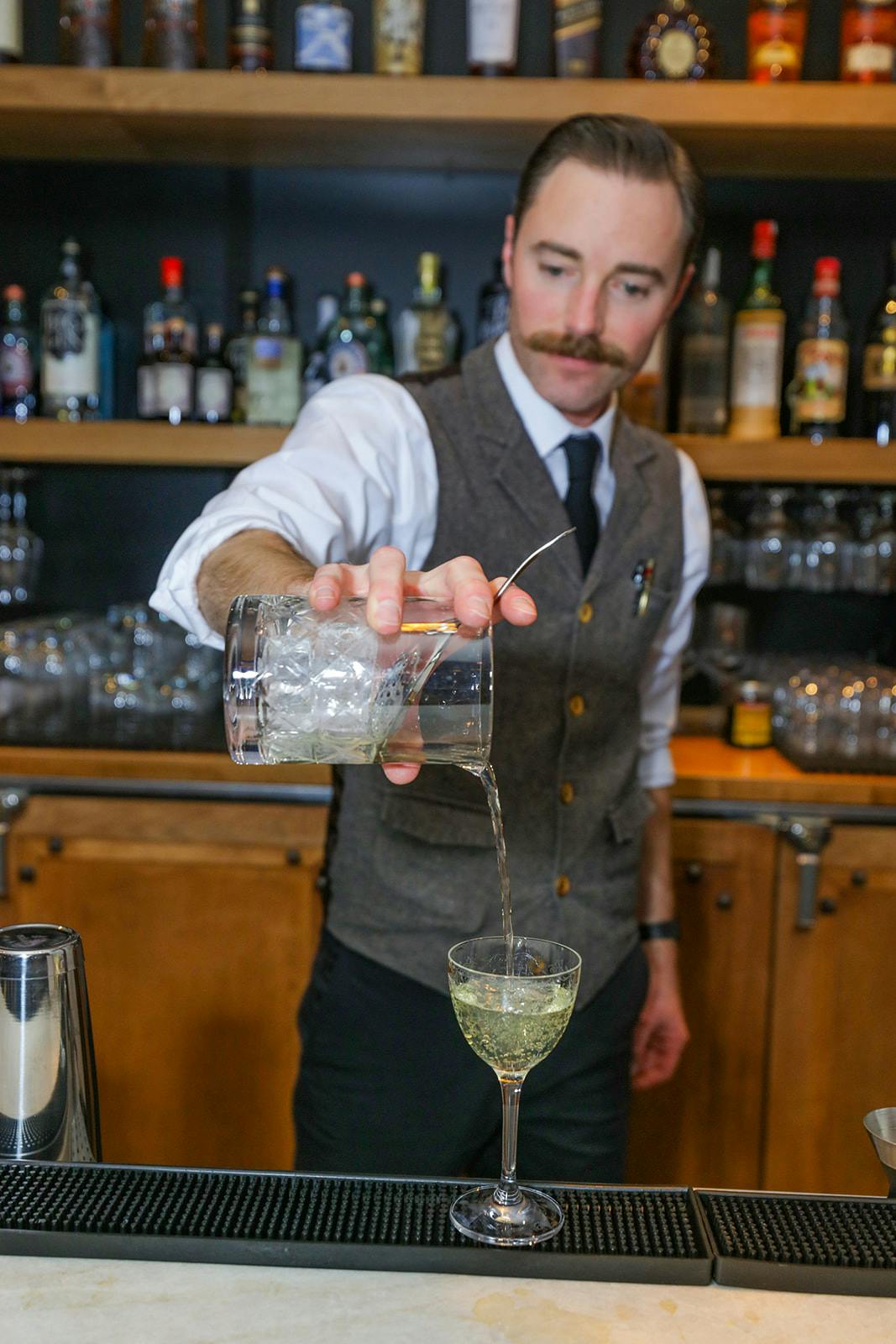 Slide 11 of 11
We're Hiring!
We know success is driven by a talented team. We are seeking creative, career-minded individuals looking to learn and work with our growing group of hospitality professionals. Apply Now »
Meet the GM
Jenny Knickerbocker, General Manager
(970) 457-1224 • jenny@periodicsteamboat.com