Home
Main content starts here, tab to start navigating

a transformative
culinary experience A Word from Destination Hospitality
With new guidance in place that allows us to resume dine-in service, we are excited to announce the highly-anticipated seasonal relaunch of The Periodic Table on June 10, 2020.
Thank you for your continued support. Stay healthy!
Welcome to the Periodic Table
Where time, place and flavor collide.
Not "bound" to a single style or cuisine, The Periodic Table explores the great dining periods and locales of the world. As the latest addition to the Destination Hospitality restaurant group, this transformative dining experience entirely reinvents itself each Winter and Summer season, pairing exciting thematic destinations with fresh, local and seasonal ingredients.
This June, take a journey back in time to Havana, Cuba – circa 1940. The air filled with the rich aromas of traditional Caribbean cuisine: a blend of cultural influence and savory flavor combinations. Exotic rum dressed with mint, and a familiar blend of sweet spices. Tropical fare complimented by the best harvest the season has to offer.
The Periodic Table reopens on June 10, 2020. We look forward to welcoming you back!
Stay Tuned!
Thank you to all of our guests who made our first season a huge hit! We reopen on June 10, 2020 with an entirely new theme: Havana 1940. Stay tuned!
33400 CATAMOUNT DR B
STEAMBOAT SPRINGS CO, 80487
Located inside the Catamount Golf House
5280 Magazine
Steamboat's Periodic Table Will Reinvent Itself Twice A Year
The fine-dining spot from restaurateur Phillips Armstrong and chef Patrick Ayres will debut on December 18 with a 1920s New York City supper club theme.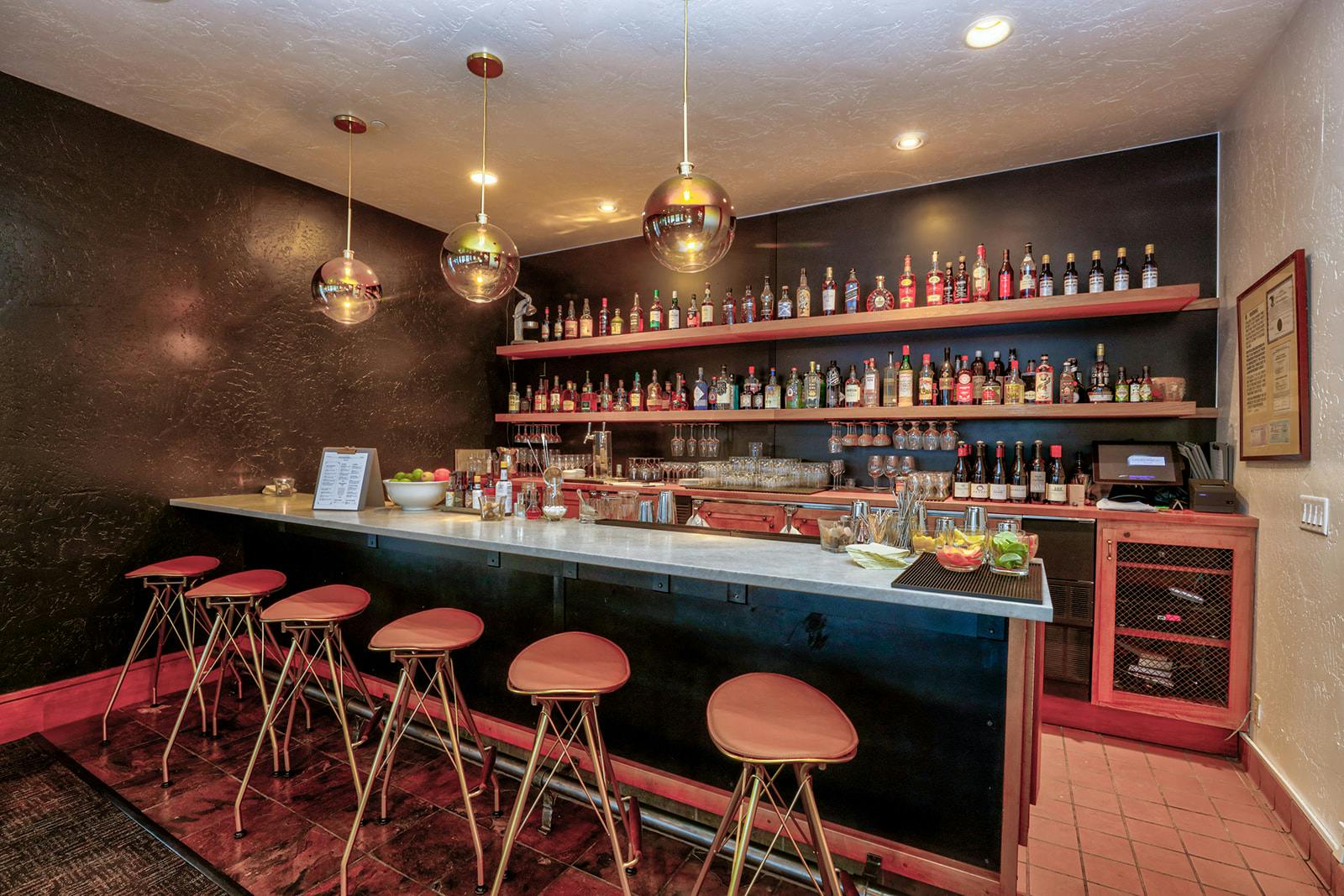 Slide 1 of 11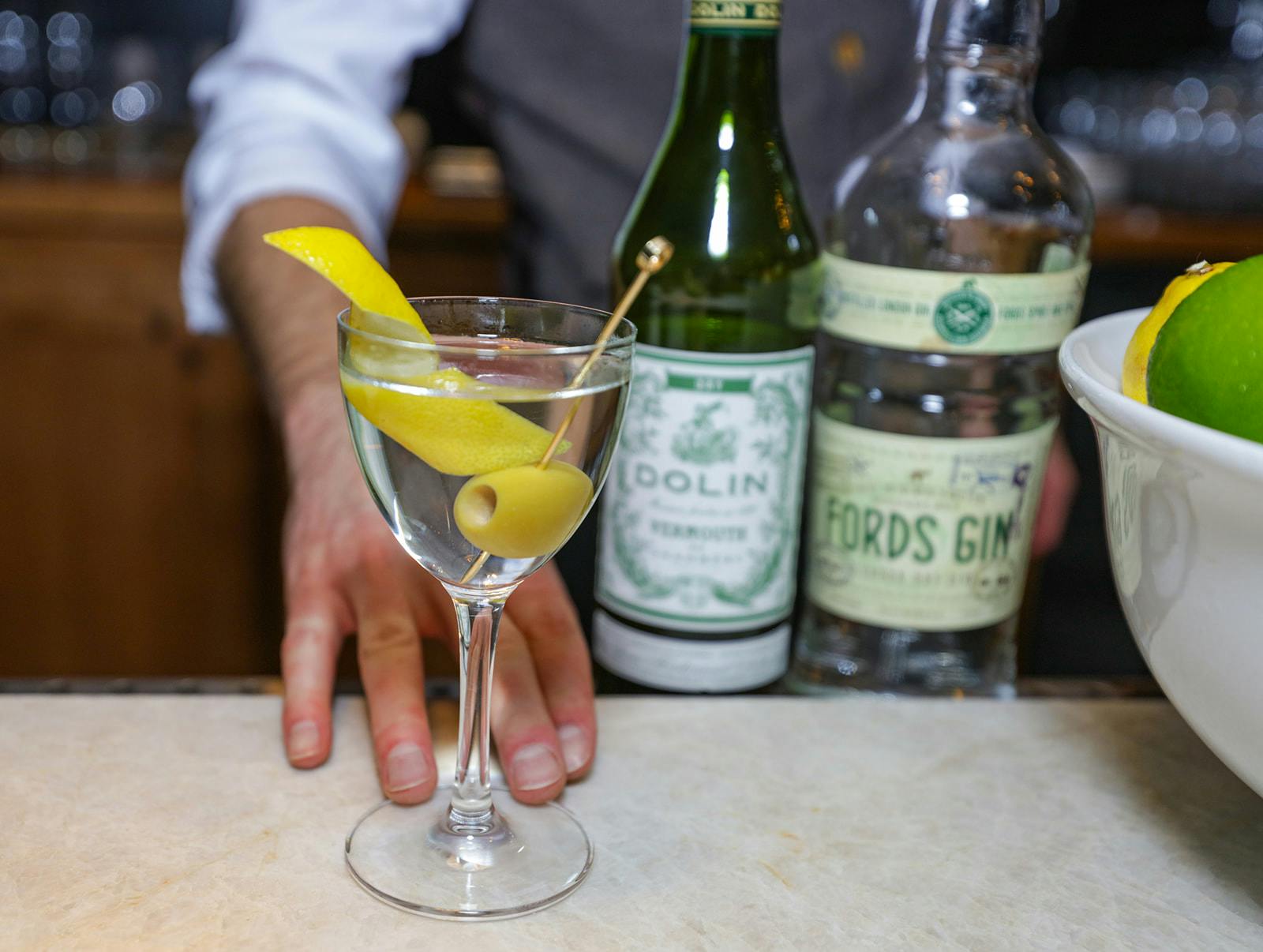 Slide 2 of 11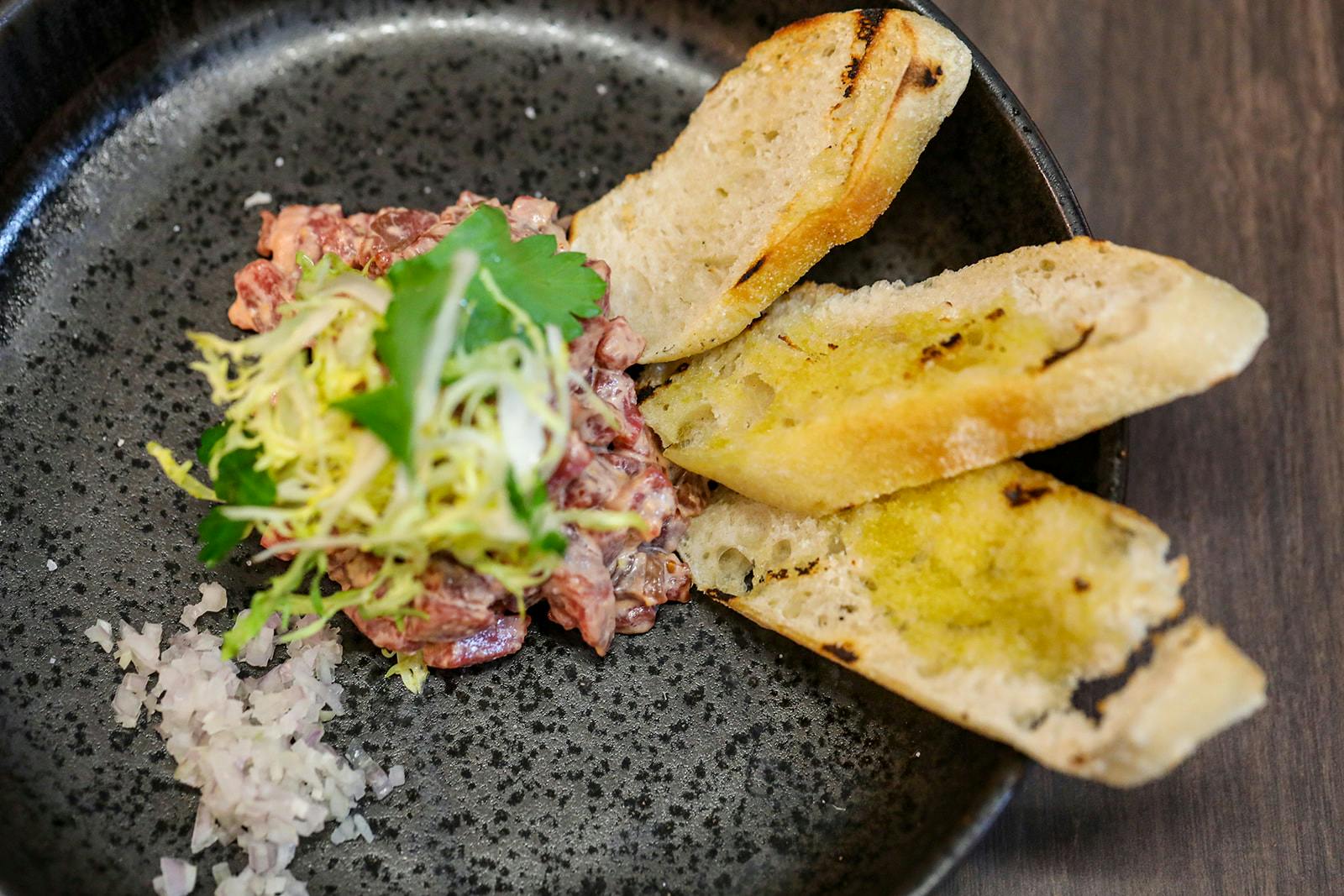 Slide 3 of 11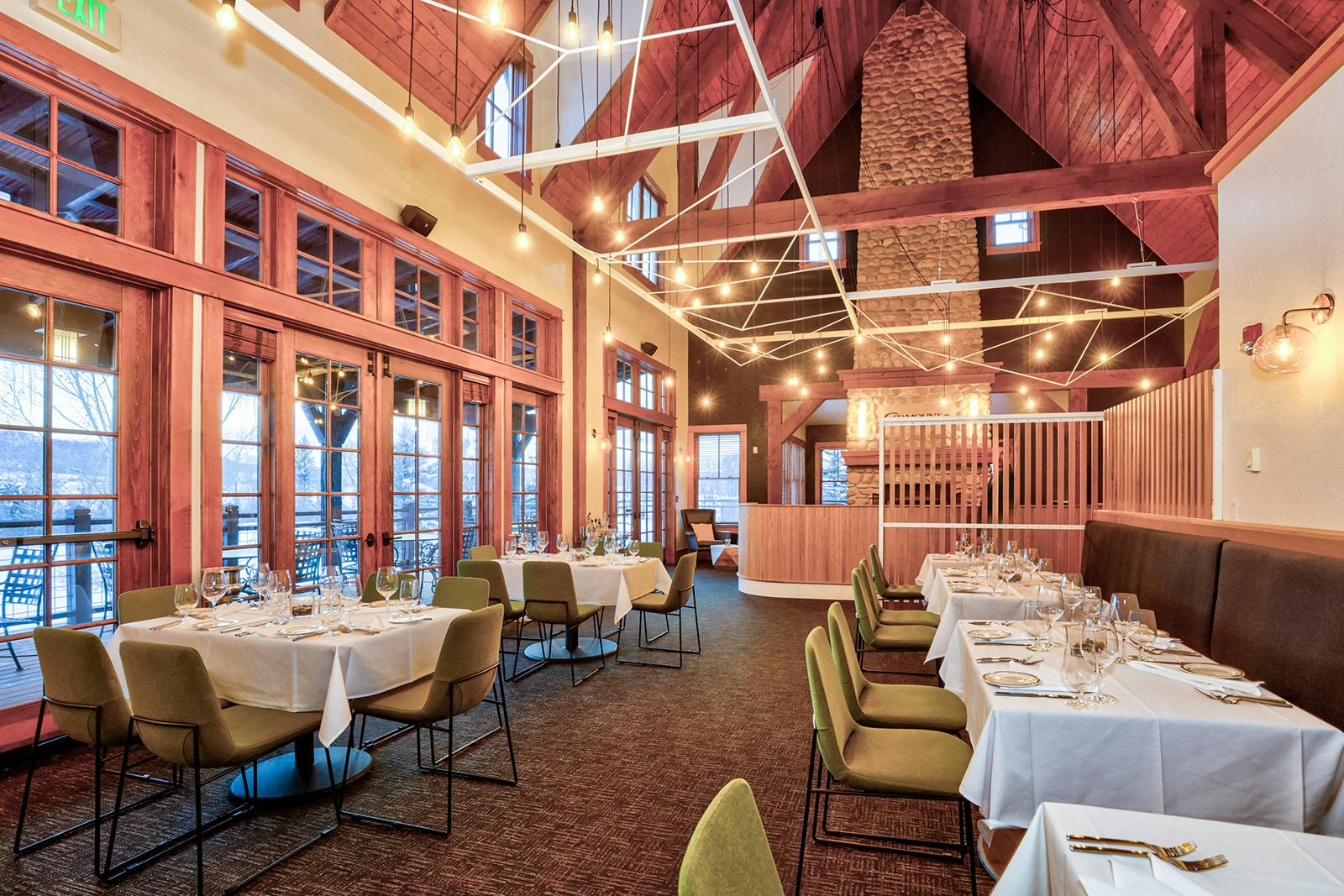 Slide 4 of 11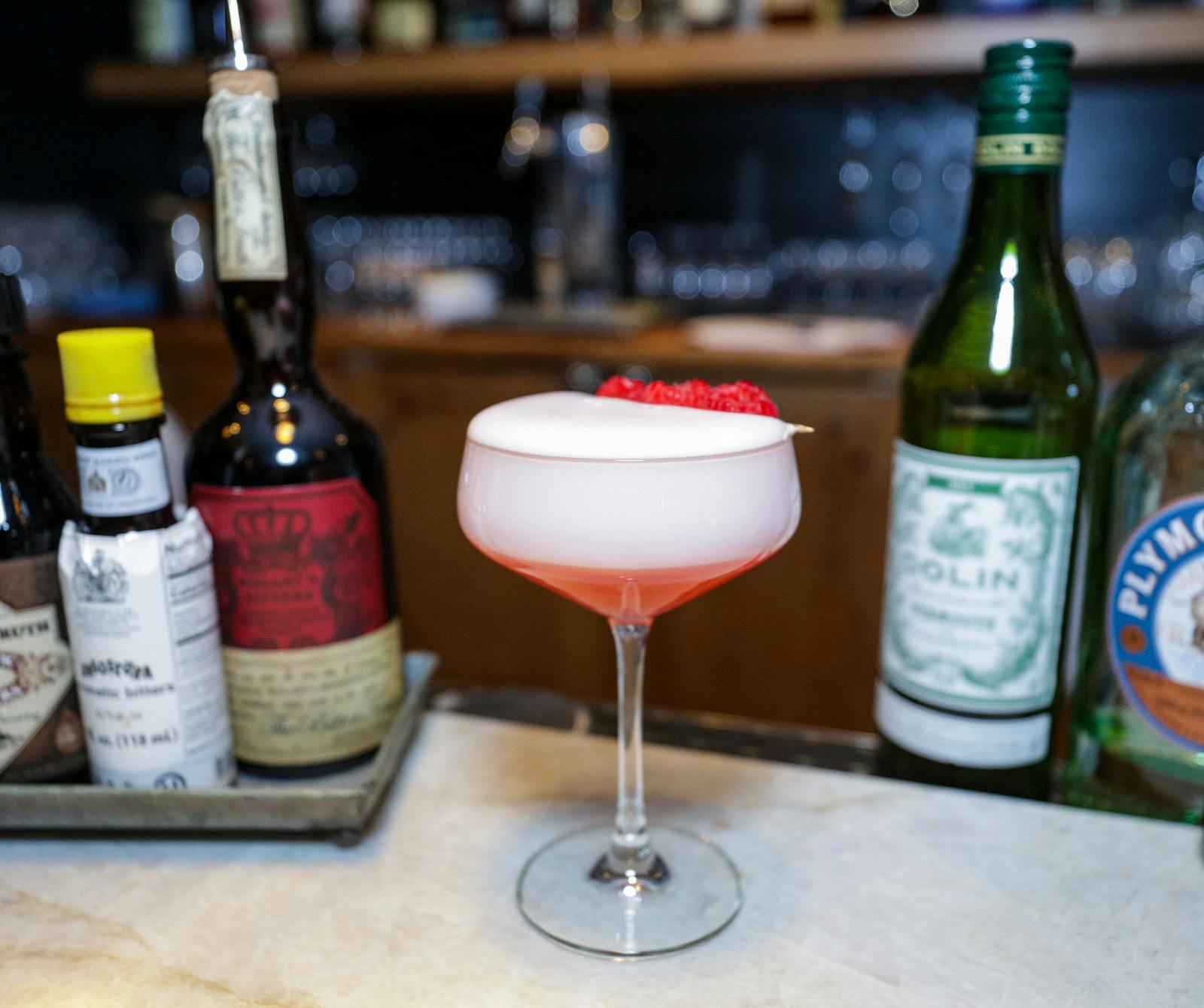 Slide 5 of 11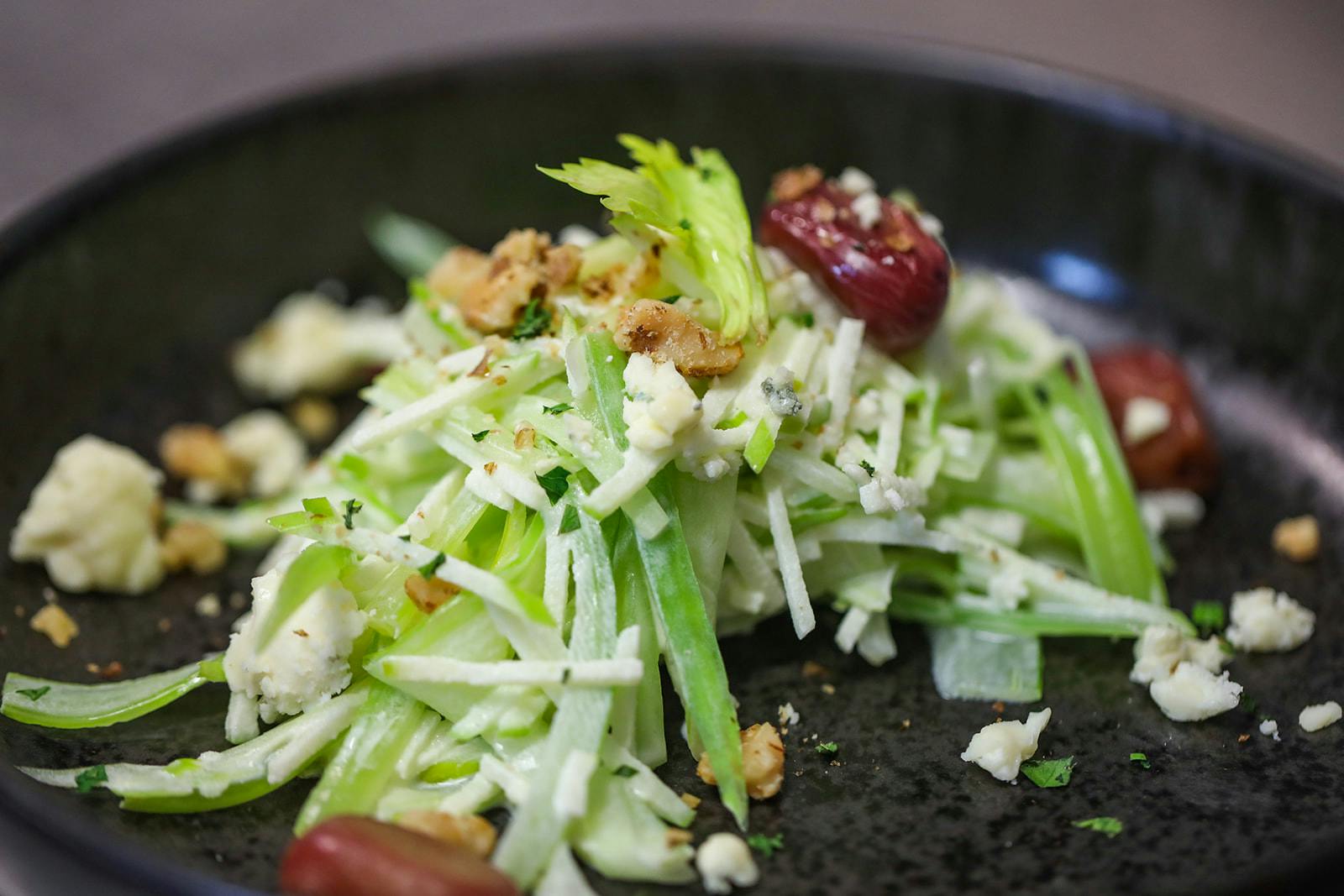 Slide 6 of 11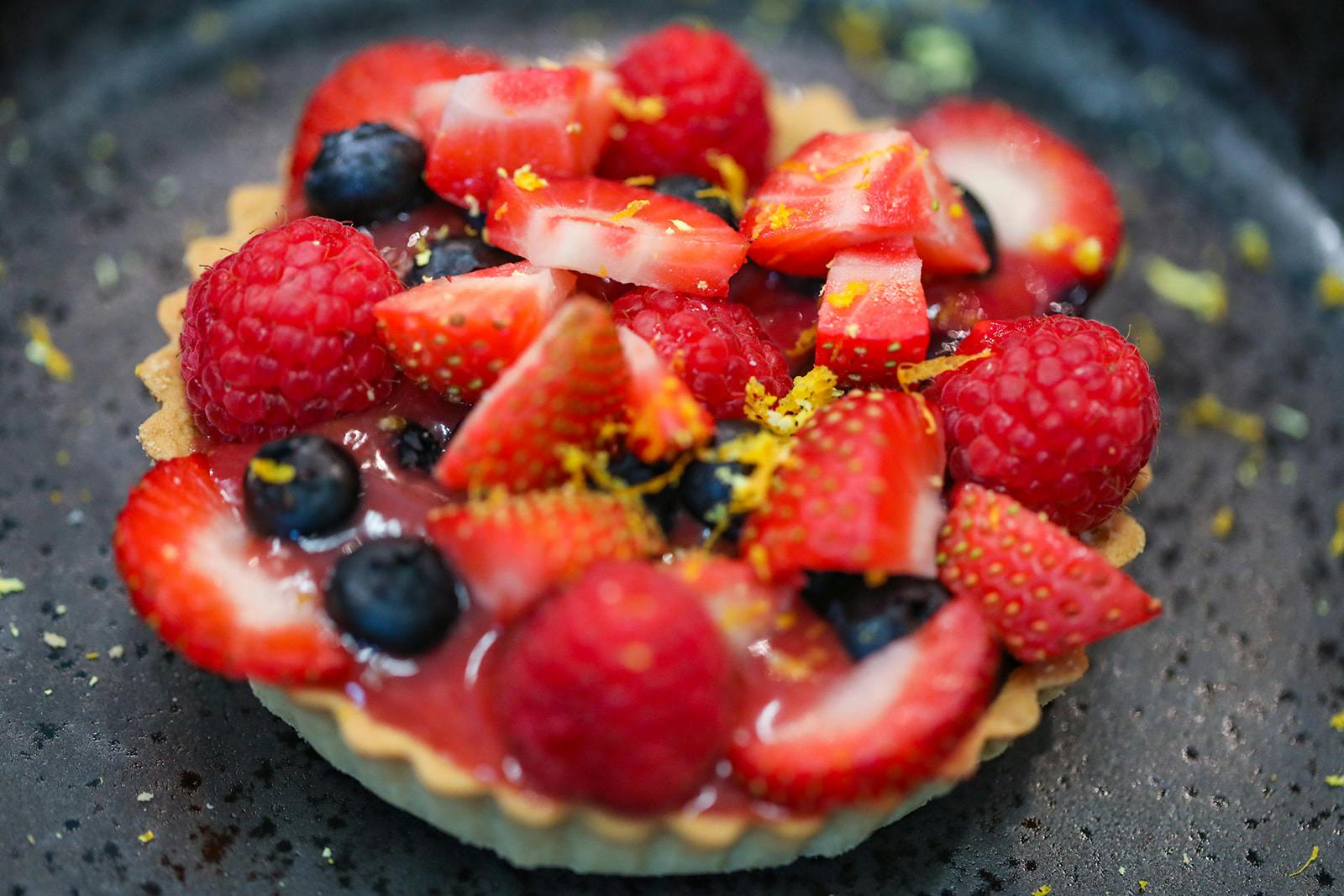 Slide 7 of 11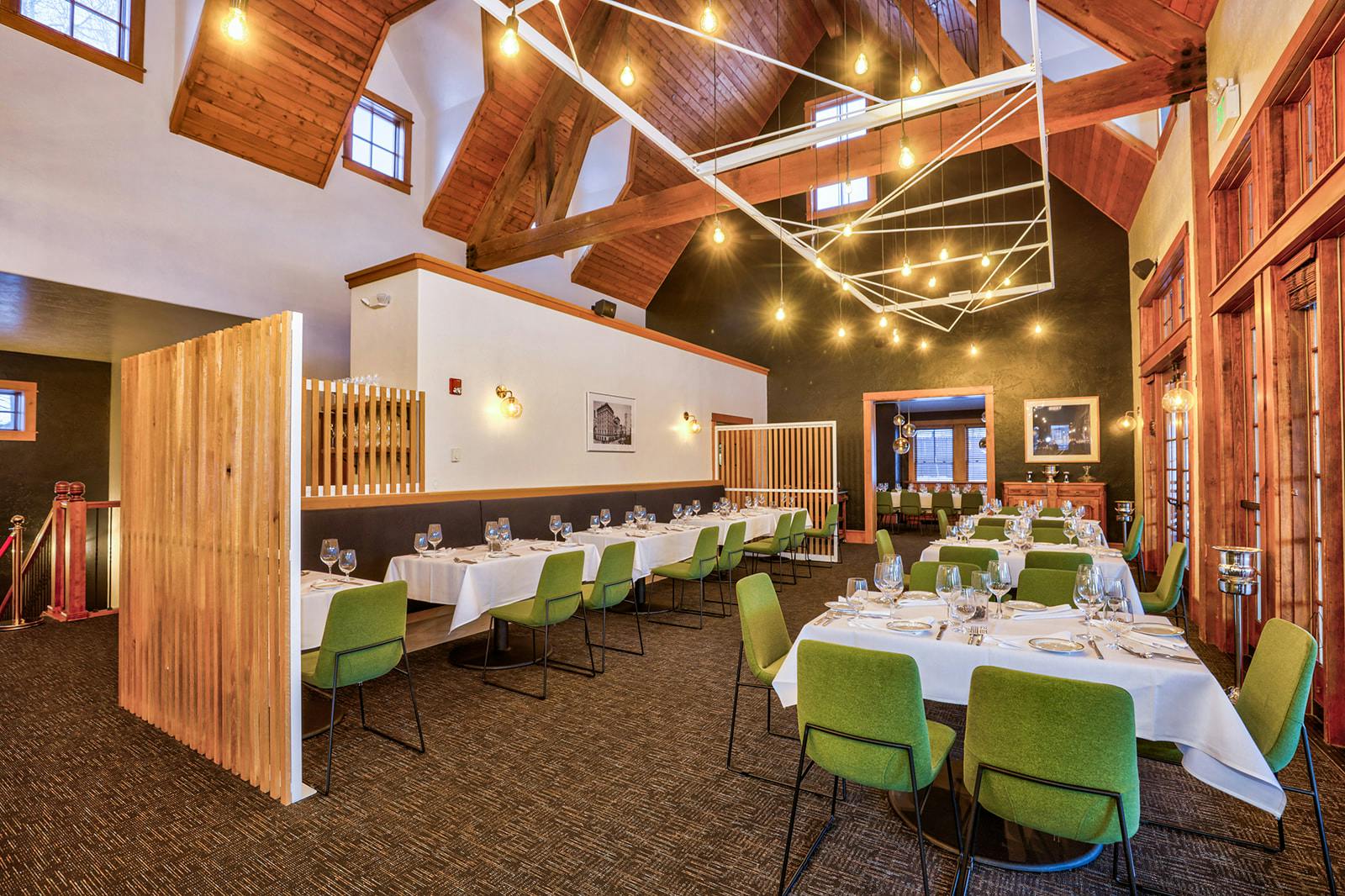 Slide 8 of 11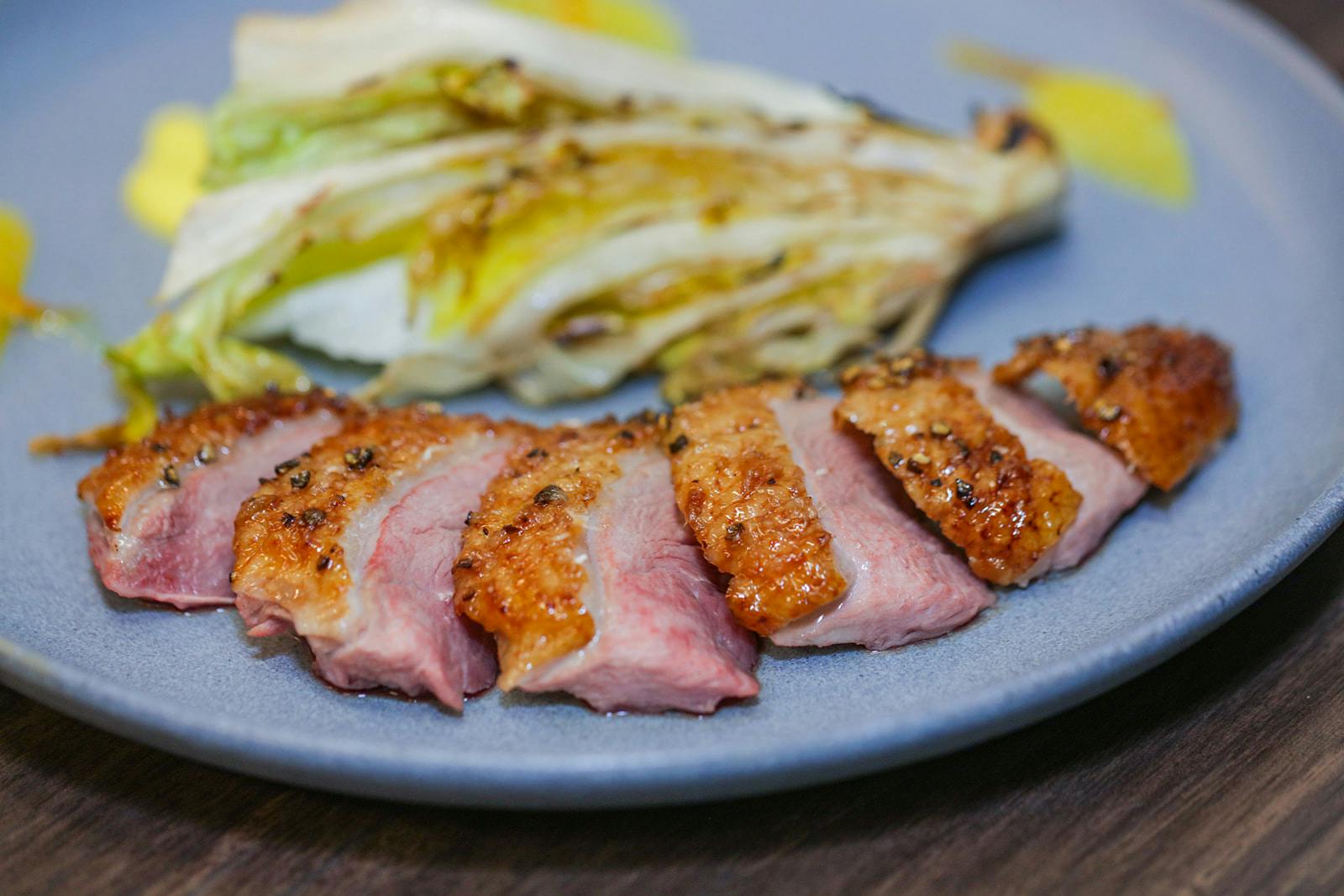 Slide 9 of 11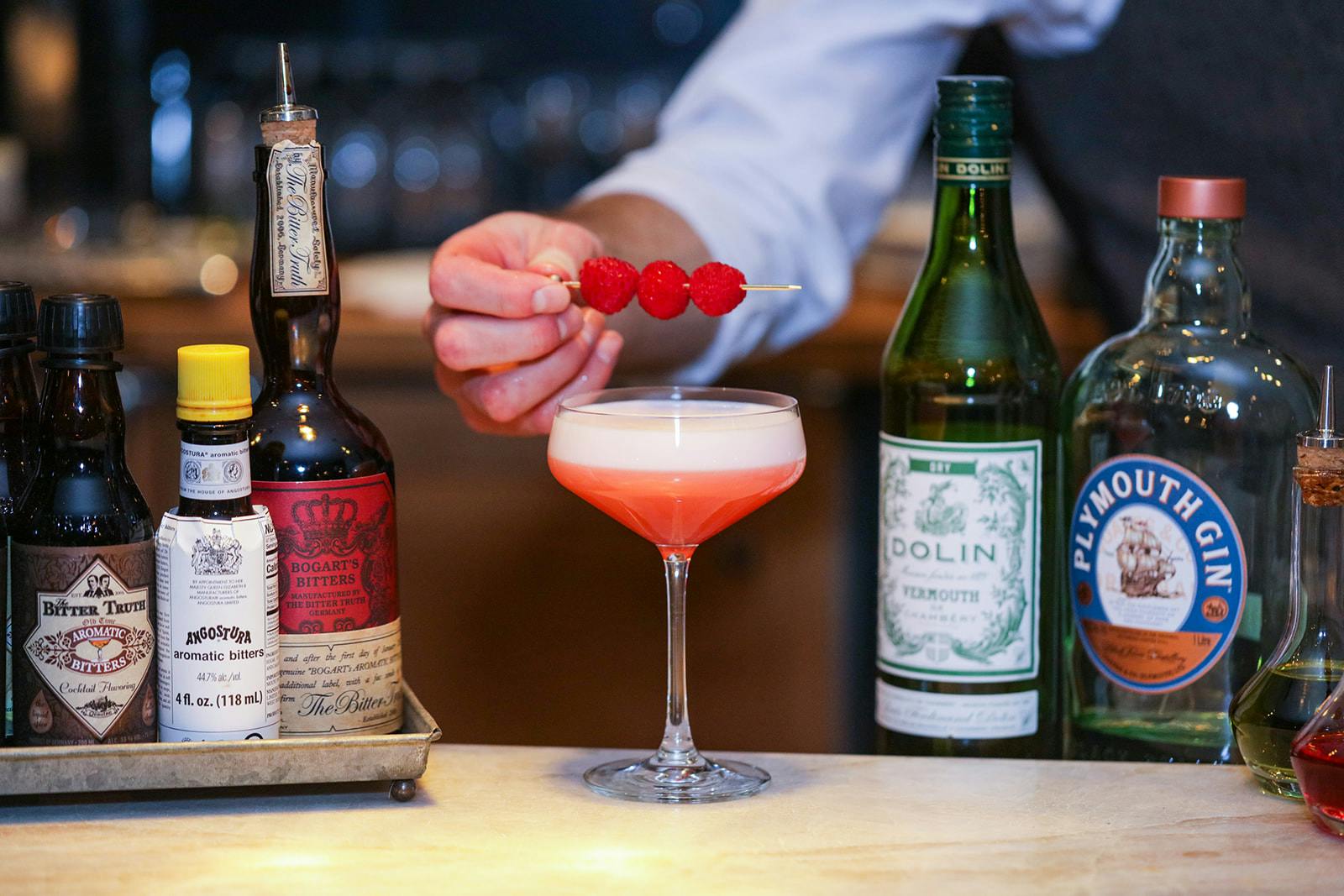 Slide 10 of 11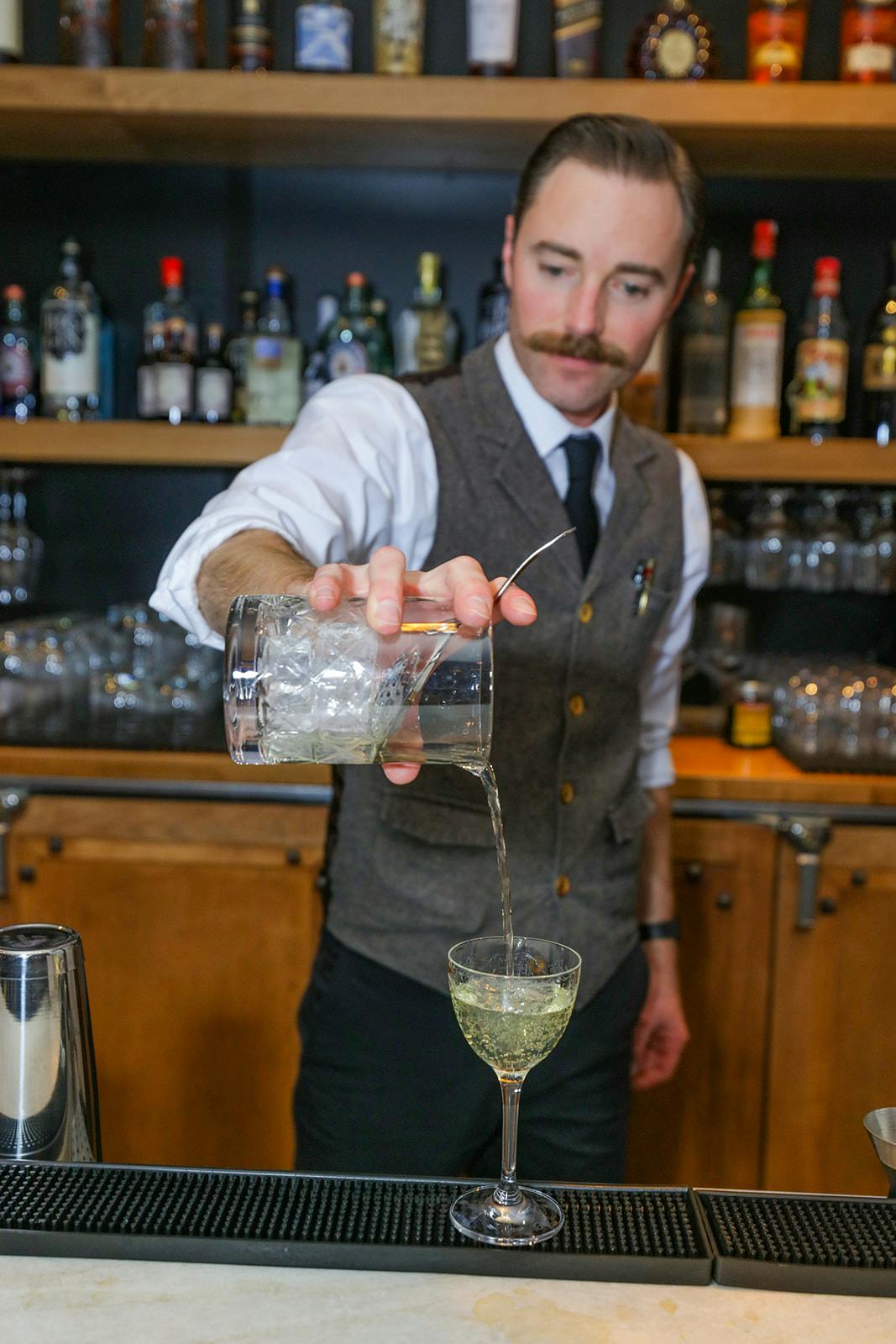 Slide 11 of 11